Prefer in-person meetings?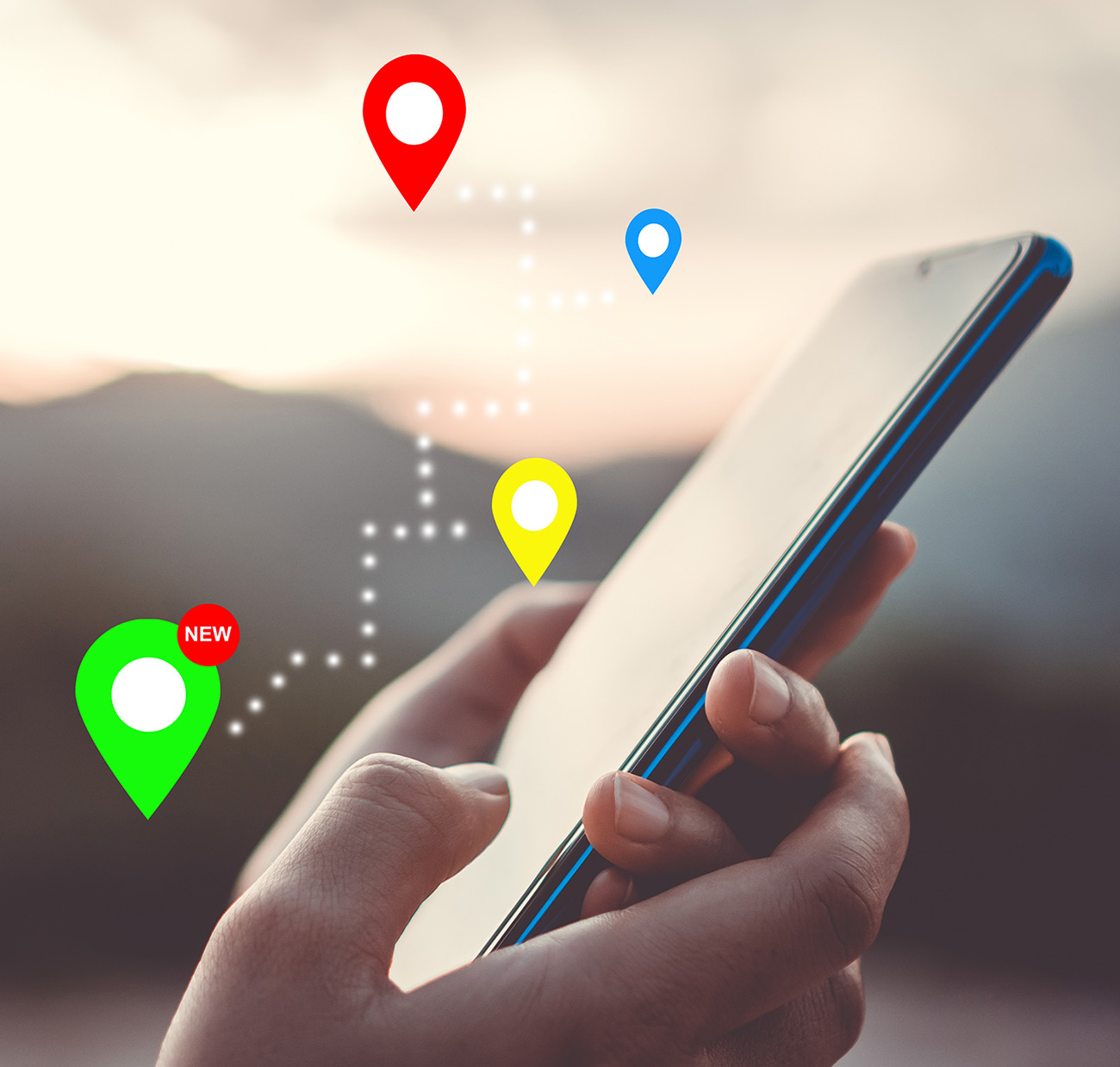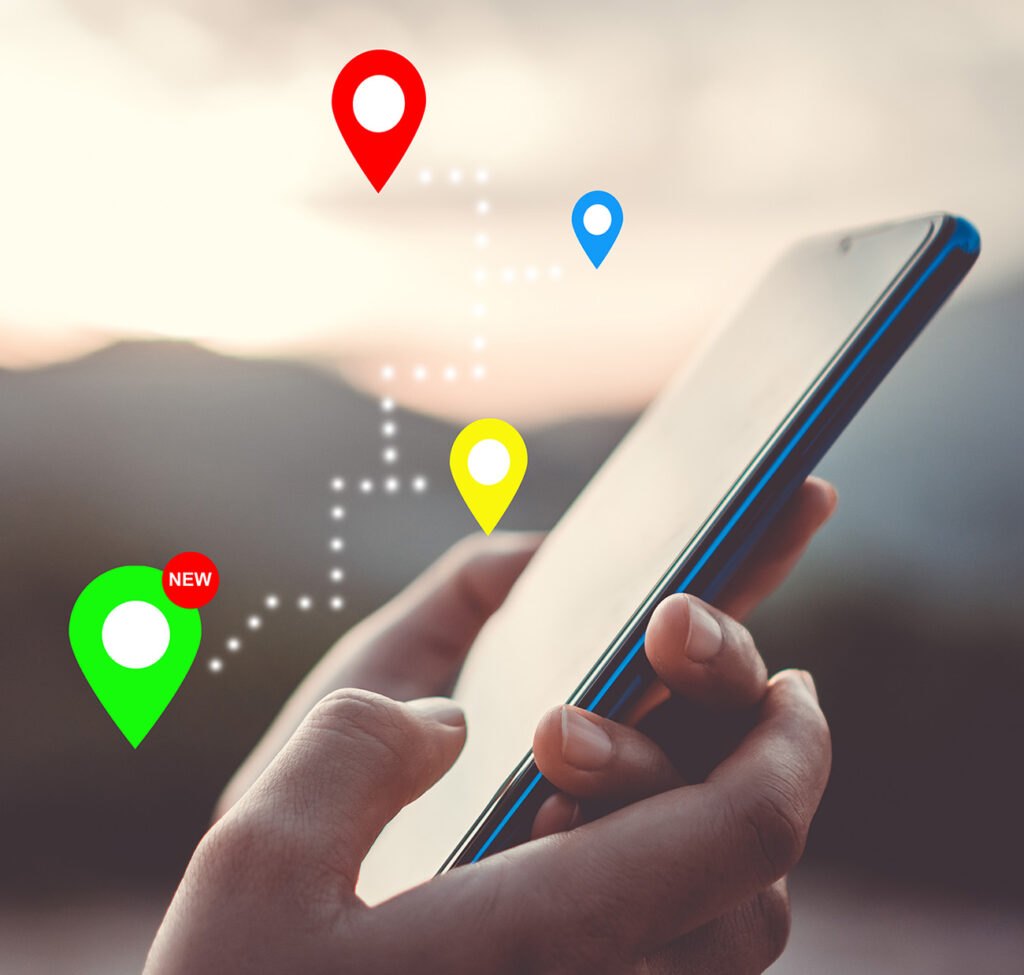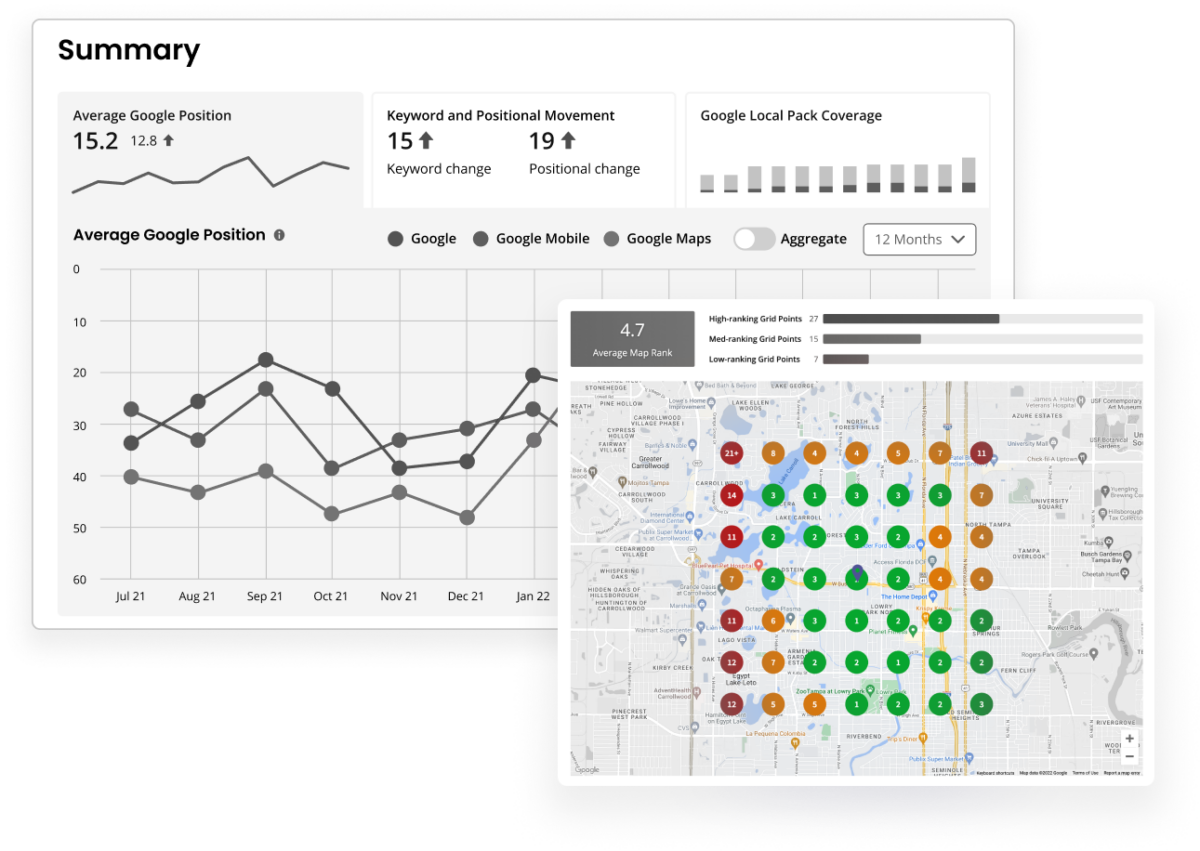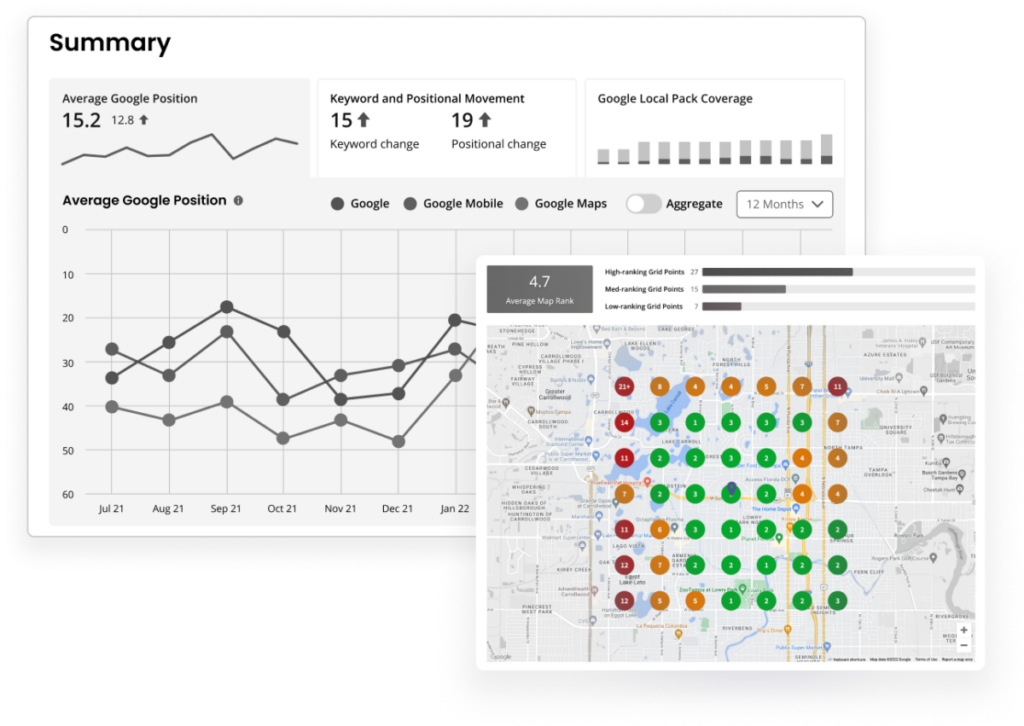 Maximize Your Medical
Practice's Reach with Local SEO
Are you a medical practice looking to reach more potential patients? The right SEO strategy can make all the difference. Local SEO is an ideal way to maximize your medical practice's reach and ensure that you are seen by those who matter most.
Dominate those patients in your immediate vicinity: town, city, and state.
Achieve top #3 in the search rankings amongst thousands or millions of competing pages.
Reach potential customers: dominate local rankings with top #3 listings.
Get an expert Medical SEO analysis to understand the value and ROI of your website visitors down to the penny.
OUR REPUTATION
Proud to Work With Clients and Partners Alike.
What is Local SEO and How Can It Help Your Medical Practice?
Local SEO for Doctors can be an incredibly effective tool to improve your reputation and grow your medical practice. By creating content marketing campaigns that focus on positive stories, you can effectively combat any negative reviews, while SEO for Doctors can help increase website traffic and visibility.
By using Local SEO strategies for Doctors, you will be able to maximize the reach of your medical practice and ensure it is seen by those who matter most.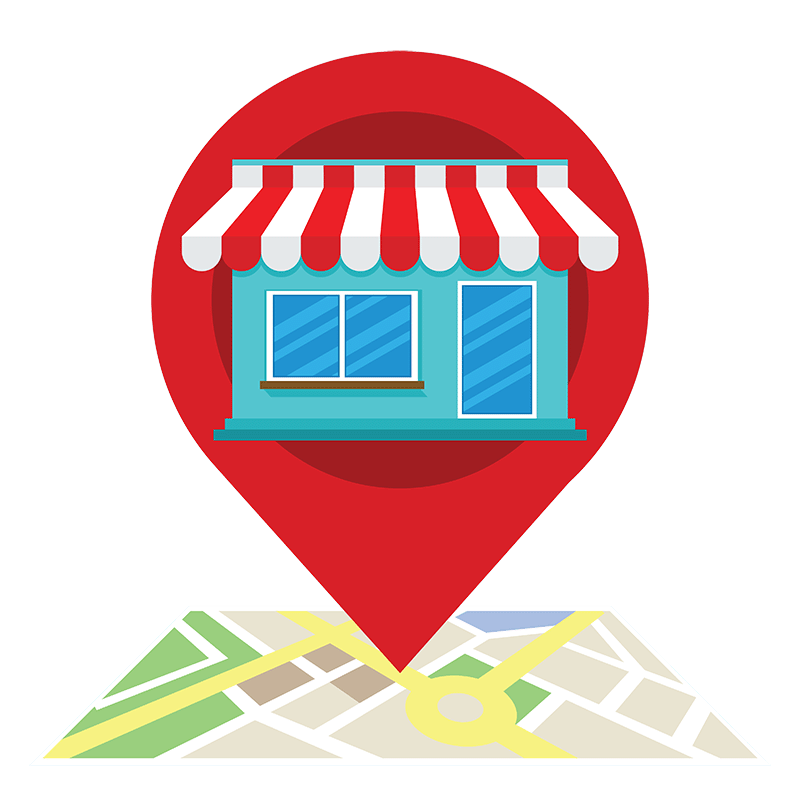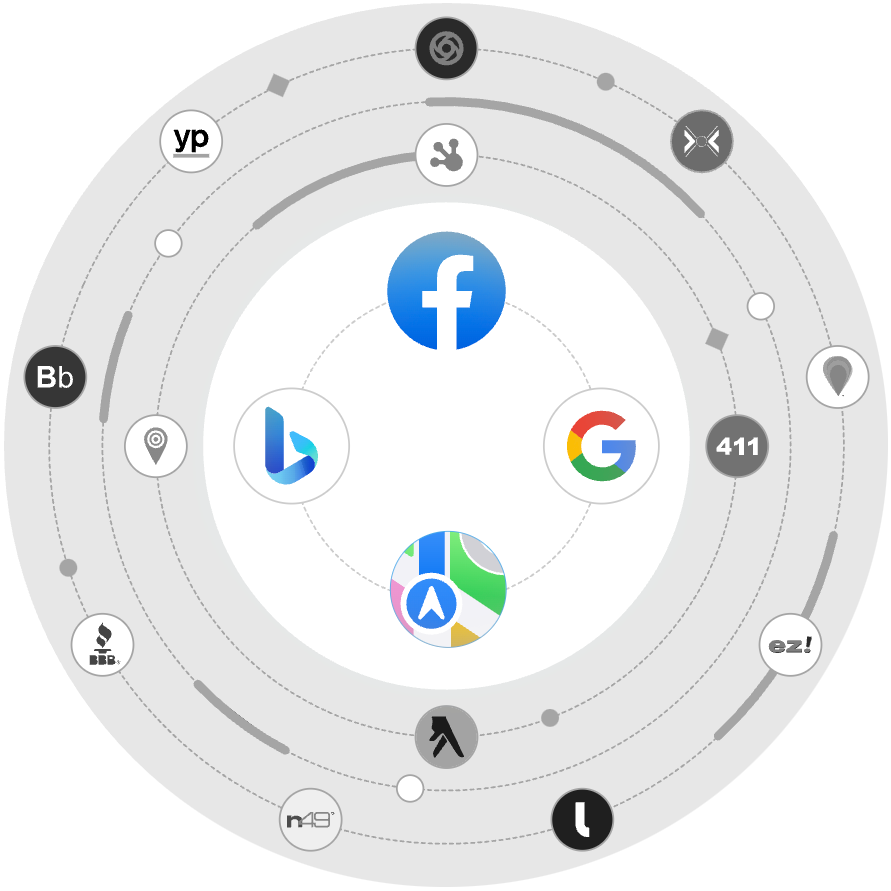 Benefits of Investing in Local SEO
You have Spoken. We have Listened.
Investing in local SEO can help your medical practice reach a wider audience in your area. Here are some benefits of SEO.
Increase visibility to local prospective patients through search engines.
Targeted SEO for doctors increases leads and conversions.
Improve online reviews to boost your medical services' reputation.
Enhance your website's performance when targeting local searches.
Reach more people in less time with strategic local SEO campaigns.
Attract qualified traffic to your website from local searches.
Maximize your practice's reach with a comprehensive and Effective SEO strategy.
Take advantage of low-cost marketing tactics that drive results fast OUR FORMULA FOR LOCAL SUCCESS
Strategies to Optimize Your Practice for Local SEO
When it comes to optimizing your medical practice for local SEO, there are a few key strategies you should implement to make sure you're reaching the right audience.
Optimize website content with local and relevant keywords and phrases.
Leverage local reviews and ratings to improve SEO rankings.
Create a Google Business Profile (Former Google My Business) listing to increase visibility.
Utilize strategic quality backlinks from local sources (Link Building).
Track local search query data and keyword trends.
Make use of social media to reach local audiences.
Focus on mobile optimization for better results.
Monitor competitors' strategies for ideas & improvements.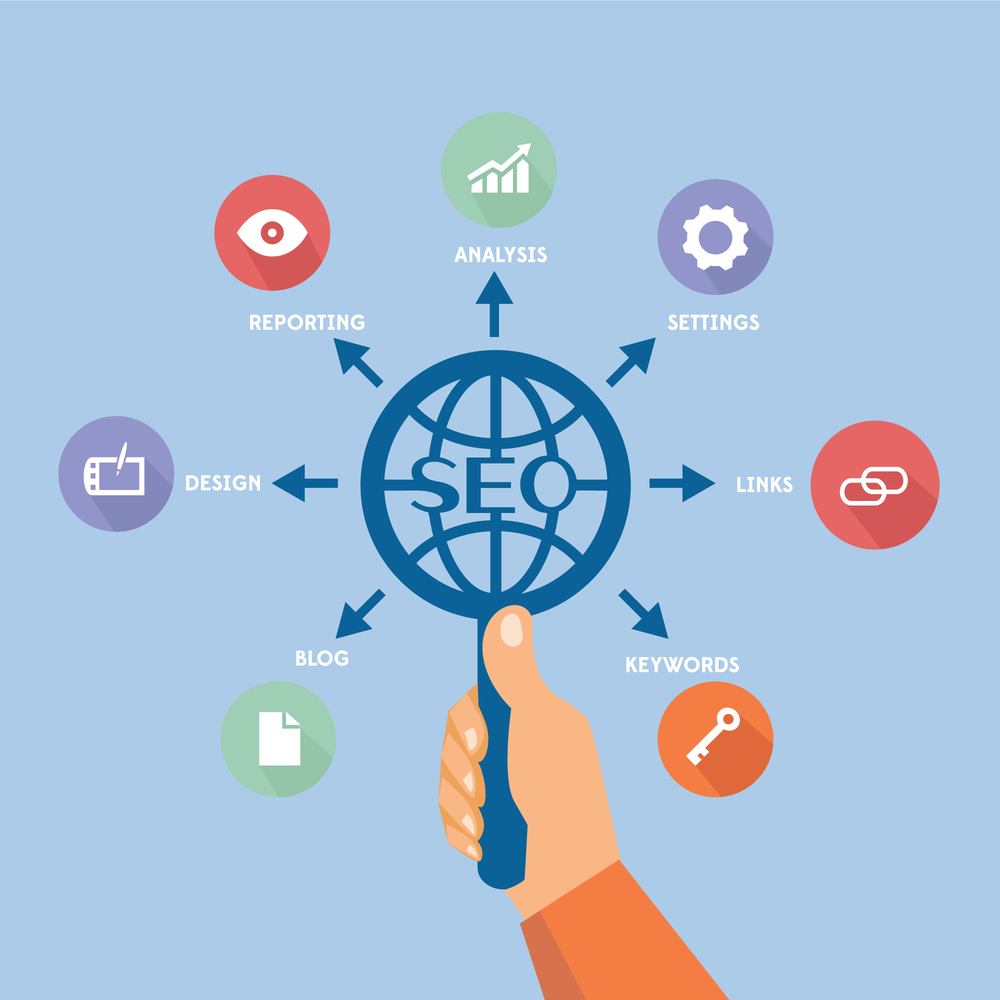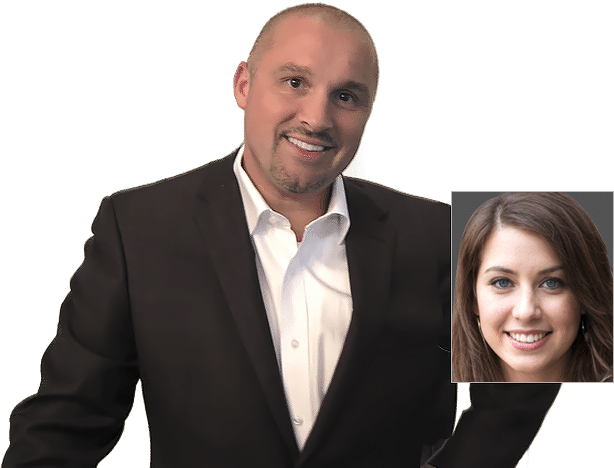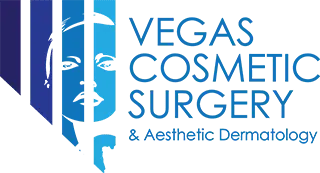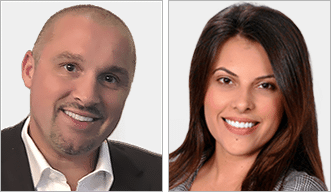 See our CEO Speak and Meet our Team
We have spoken at 100's of medical conferences across the globe, from Las Vegas to Paris, and scores of cities in between. We have met hundreds of clients and thousands of medical professionals. Will you be next? Tracking and Measuring Success with Local SEO
Keeping track of your Local SEO efforts is key to ensuring that your medical practice is reaching its desired audience. By measuring your success, you can identify areas for improvement and adjust your SEO strategy accordingly.
Track search engine rankings to measure SEO efforts.
Monitor organic search to determine success.
Measure Conversion Rates for better ROI.
Analyze User Experience for optimization.
Evaluate Organic Traffic for insights.
Utilize keyword Research Tools for accuracy.
Implement Web Analytics to track progress.
Analyze trends over time to optimize campaigns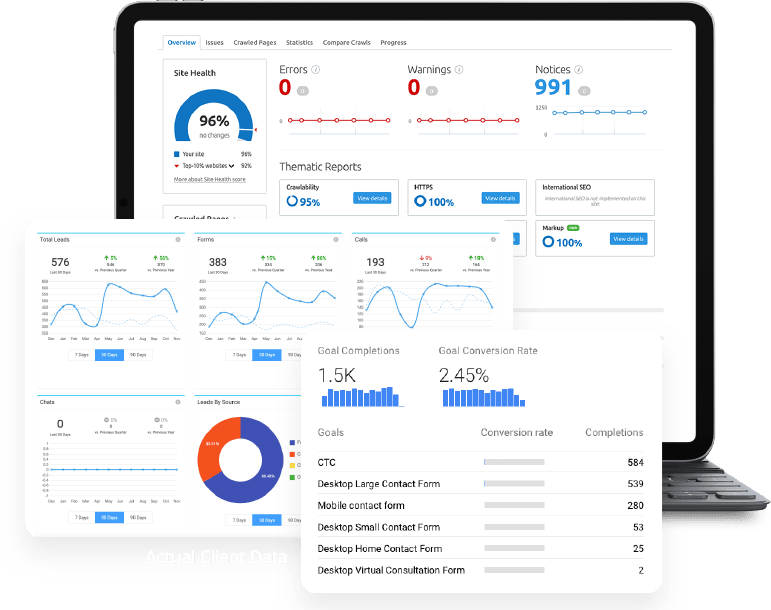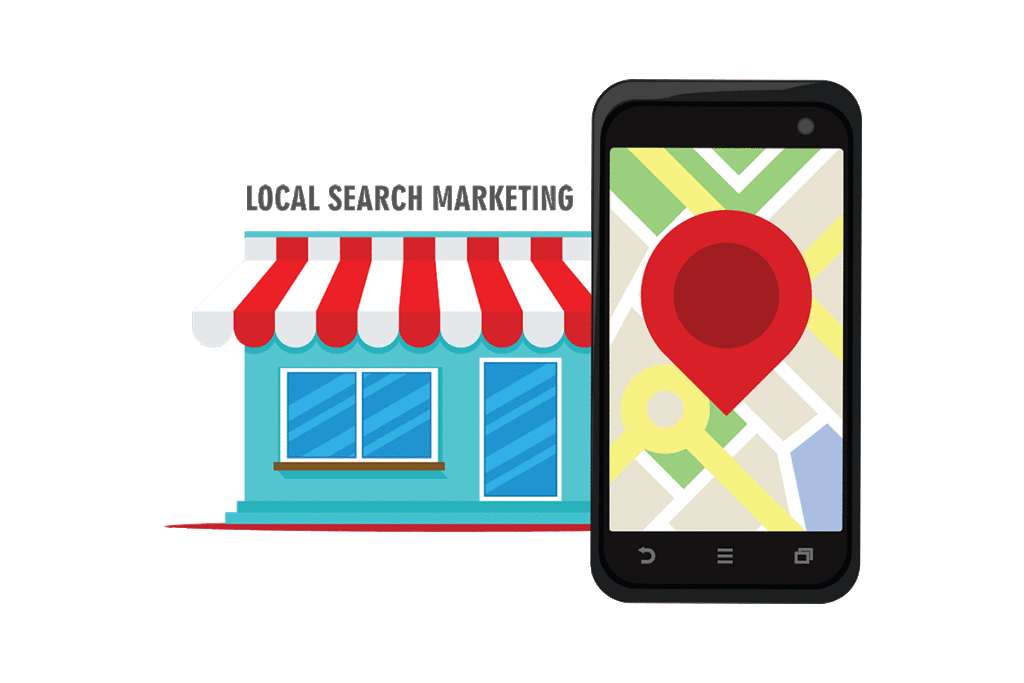 INNOVATION
Why you Can Trust Our Methods.
Proven SEO techniques to maximize visibility.
Positive reviews from satisfied clients.
Increased online visibility for your practice.
Experienced team of SEO experts.
Comprehensive, customized SEO services.
Strategies tailored to your specific needs.
The result? Your local success.
DOMINATE YOUR MARKET AND YOUR COMPETITION

OUR CLIENTS
Unparalleled visibility. Unparalleled performance.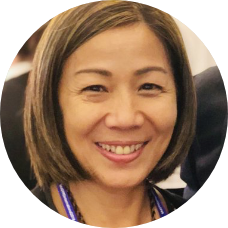 "Over 10 years of exceeding my
expectations."
Rita Magness
Director of Communications AAFPRS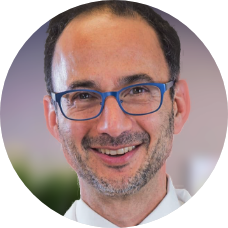 "Hiring Surgeon's Advisor is a
no-brainer."
Daniel G. Becker, MD, FACS
Facial Plastic Surgeon
Becker Rhinoplasty Center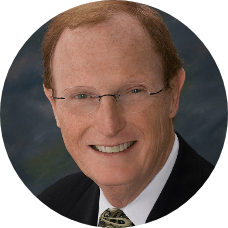 "Over 15 years later I am still
here and still happy."
Peter Hilger, MD, FACS
Facial Plastic Surgeon
Past-President, AAFPRS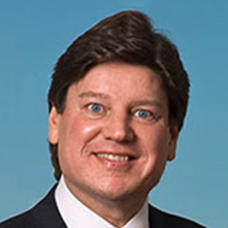 "We have been with Surgeon's Advisor
for several years."
Paul Vitenas, MD, FACS
Plastic Surgeon
Vitenas Cosmetic Surgery Center
Frequently Asked Questions About Local SEO
What does SEO mean in healthcare?
Search Engine Optimization (SEO) in healthcare is the process of optimizing online content and websites to increase visibility within search engine results pages. Through SEO optimizations such as keyword research and strategic link building, healthcare providers can ensure that their websites are seen by the right patients at the right time. By utilizing SEO techniques, healthcare practices can boost their online visibility and grow their patient base.
SEO vs. Local SEO – what sets them apart?
The primary difference between SEO and local SEO is the geographic focus. Whereas traditional SEO focuses on optimizing websites for all types of searches, local SEO hones in on improving visibility for medical websites within a specific geographic area or region. This involves targeting local keywords and phrases, as well as leveraging reviews and ratings to improve rankings in search engine results pages. Additionally, creating a Google Business Profile (formerly Google My Business) listing can provide further visibility within the given area. By focusing efforts on local search queries, healthcare providers can make sure their practice is reaching its desired audience.
Can you do local SEO without a website?
No, it is not possible to do local SEO without a high-quality website. A website is the foundation of any successful local SEO campaign; without one, you will not be able to effectively reach your desired audience or compete with other businesses in the same industry. Websites provide valuable information about your business and services, and can help improve visibility within search engine results pages. Additionally, having a website allows you to track user behavior and measure the success of your local SEO efforts.
When Will I See the Results of My Local SEO?
The results of your local SEO efforts depend on a variety of factors, including the competitive landscape and how comprehensive your strategy is. Generally speaking, it can take several months to see the impact of your local SEO efforts as search engine algorithms work to rank your website higher in search results. However, if you have implemented an effective strategy with target keywords, you may start to see positive results within a few weeks or even days.