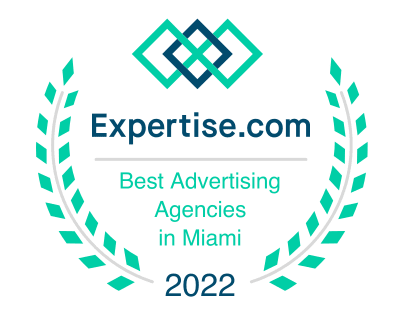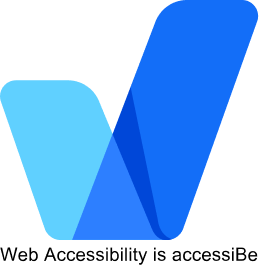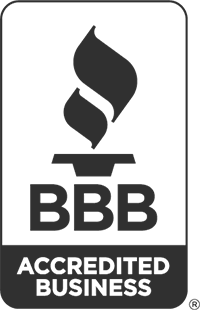 Benefits of Website Design
Crafting Digital Experiences That Drive Success
Gone are the days of generic templates and uninspired websites. We are passionate about building visually stunning online platforms that not only captivate but also provide seamless user experiences. Let our team build you a full site with custom web design to successfully establish your brand, connect with customers, and drive your business forward. The time is now to make your digital presence as distinctive as your brand. A well-designed website offers numerous benefits, including:
Why Having A Good Website Design Is Important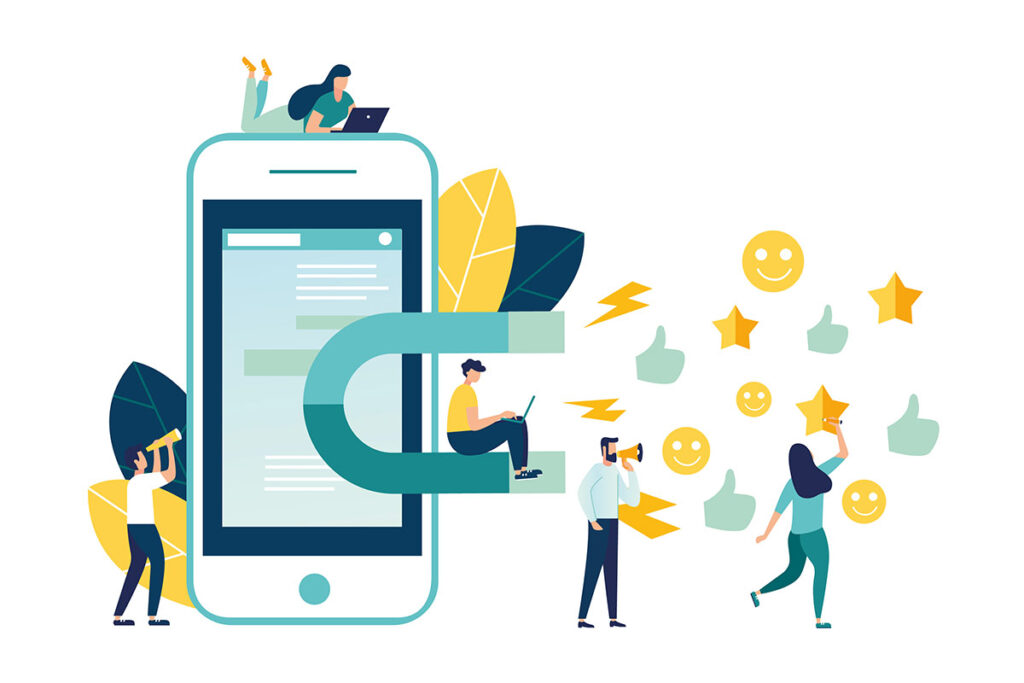 In today's digital world, the first interaction a potential customer often has with a business is through its website. A recent study shows that negative website feedback is 94% related to design.
A well-designed website can attract and retain customers by creating an amazing first impression, providing a positive user experience, offering valuable content, and making it easy for visitors to find the information they need without having to go somewhere else.
Navigating the Creative and Functional Web World
For any company looking to take true advantage of the digital world, having good website design is absolutely essential. It simplifies navigation, enabling visitors to quickly find what they seek. It helps improve your search engine rankings, making your website more visible to potential customers. A good web design also helps to build credibility with your audience, which can ultimately lead to increased conversions and sales.
Website design involves the planning, creation, and maintenance of websites. It includes aspects such as website structure, user interface, website layout, colors, fonts, and images. It aims to create a website that is not only visually appealing but also functional and user-friendly.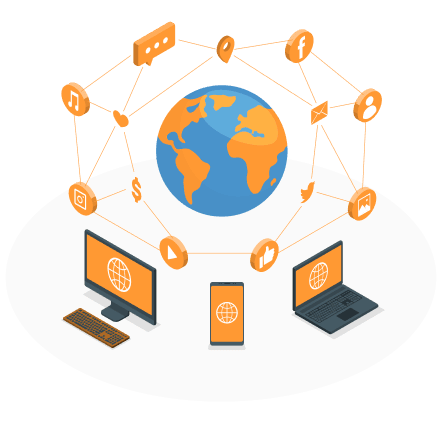 Your Pathway to Online Engagement
At Surgeon's Advisor, we offer a range of website design services to meet your business needs, including: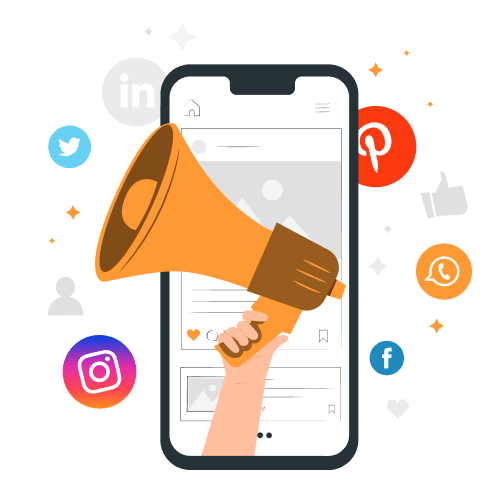 SEO-Friendly Design

Engaging visuals and multimedia greatly enhance website appeal.

We strategically integrate images, videos, infographics, etc.
Our image and multimedia integration is optimized for fast loading and accessibility on devices.
Enriches online experience and conveys messages effectively.
Leads to improved engagement and conversion rates.
Responsive Design

Responsive web design is a must as more access internet across devices.

Responsive website design guarantees seamless functionality across desktops, tablets, and mobile devices.
It enhances the online experience through easy navigation on any device.
We use cutting-edge tech and design for optimal performance across screens.
As a result, websites seamlessly adapt and appear impressive on all device sizes.

 
User Experience (UX) Design

UX design creates engaging, easy-to-navigate websites.

It involves understanding audience needs and meeting them.
UX design focuses on details like clear navigation and intuitive layouts.
Our strategies aim to minimize bounce rates.

 
Graphic Design

Visually appealing sites make lasting impressions on visitors.

Our skilled designers create stunning visuals that resonate with your brand.
We use color psychology, typography, and images strategically.
We make sites aesthetically pleasing and easy on the eyes.
Enhanced visuals convey your brand message effectively.

 
Wireframing and Prototyping

We believe in wireframing and prototyping before design.

Wireframing creates a visual guide representing the site framework.
Prototyping shows how the site will function.
They allow us to plan layouts and interactions, and identify issues early.
We also gather feedback before the final design.
Investing in wireframes and prototypes makes sure the final design meets expectations.

 
Typography

Typography is essential yet often overlooked in website design.

Typefaces, sizes, and line heights all affect readability and accessibility.
Good typography enhances aesthetics and creates positive UX.
We carefully select fonts aligned with your brand style.
Typography enhances the readability of all content, from headlines to body text.
This results in every word being easy to read and visually appealing.

 
Image and Multimedia Integration

Engaging visuals and multimedia greatly enhance website appeal.

We strategically integrate images, videos, infographics, etc.
Our image and multimedia integration is optimized for fast loading and accessibility on devices.
Enriches online experience and conveys messages effectively.
Leads to improved engagement and conversion rates.
CMS Integration

CMS integration lets you easily manage website content without tech expertise.

We integrate popular CMS platforms like WordPress.
We ensure seamless integration for effortless content updates.
CMS allows you to add pages, upload images, and keep the site fresh.
Proficiency in CMS integration gives you control over your site.

 
Speed and Performance Optimization

Users expect quick load times and seamless browsing.

Slow sites lead to high bounce rates and lost opportunities.
We prioritize speed and performance optimization in design.
We optimize images, files, caching, CSS & JavaScript.
We also employ techniques to guarantee fast loading and smooth performance.
This enhances website interaction and search engine rankings.
Accessibility Tools

Ensuring website accessibility for disabled users is crucial today.

We incorporate tools and follow best practices for ADA compliance.
We provide alt text, color contrast, and keyboard navigation.
Making sites accessible reaches a wider audience.
It complies with legal requirements and also enhances its online presence.
Testing and Quality Assurance

Thoroughly testing functionality and performance is crucial before launch.

We conduct rigorous testing and QA checks for optimal performance.
We test all elements on all devices and browsers – interactive features, load times, and responsiveness.
By doing so, we ensure smooth website interaction free of bugs.
Meticulous testing identifies and fixes issues pre-launch.
As a result, the website launch is smooth and seamless.
Maintenance and Updates

Successful websites require ongoing maintenance and updates.

We offer comprehensive services to keep your site running smoothly.
This includes CMS and plugin updates, new content, latest SEO optimization.
We handle all aspects of maintenance and keep your website fresh, up-to-date, and user-friendly.
This guarantees the continued achievement of business goals.
How Our Website Design Services Can Help Build Trust
Trust is a crucial element in the online world. At Surgeon's Advisor, we are committed to creating a website that not only looks great but also instills faith and confidence in your brand.
Professional And User-Friendly Design

Professional, user-friendly design for a positive first impression
Clean, modern, sophisticated design that reflects your brand identity
Design resonates with the target audience
Visually appealing and intuitive, easy to use
Enjoyable browsing experience
Credibility, trust, and engagement with visitors
Easy Navigation And Accessibility

Website navigation prioritized for easy access to information
Clear menus, logical page hierarchy, intuitive visual designs
Enhanced user experience through easy navigation
Encourages more time on-site
Use Of Testimonials And Patient Reviews

Testimonials and reviews build trust as social proof
Showcase expertise and success stories
Positive patient experiences validate credibility
Builds confidence and fosters a sense of reliability among visitors
Encourages visitors to choose your services
Secure Website With Proper Security Measures

Robust security measures safeguard visitors' information
Boosts assurance by protecting against threats
Use SSL encryption for data protection
Strong passwords and regular updates
A secure website dramatically enhances your reputation
Provides peace of mind for visitors

 
How Does the Website Design Process Work?
Design: From Concept to Clicks, Step by Step
At Surgeon's Advisor, we follow a systematic and transparent website design process to make sure your website is not only visually impressive but also effective in achieving your business goals. Our process includes the following steps:
Initial Consultation And Discovery
The first step in our website design process is an initial consultation and discovery session. Here, we take the time to understand your business, your goals, your target audience, and your competitors. This helps us to create a website design that is tailored to your unique needs and objectives.
Design And Development
Then, we'll proceed to the design and development phase. Here, we create a visually appealing and user-friendly design, develop engaging and informative content, and integrate all necessary features and functionalities.
Content Creation And Optimization
We create high-quality, informative, and SEO-optimized content that resonates with your target audience and drives traffic to your website. The content will be engaging and continuously updated.  
Quality Assurance Phase
Before your website goes live, we conduct a thorough quality assurance check. We test every aspect of your website to guarantee it is functioning optimally and providing a smooth user experience.
Launch And Ongoing Maintenance
Finally, we launch your website and monitor its performance closely. We provide ongoing maintenance and updates to ensure your website remains up-to-date, secure, and effective in achieving your business goals.
Our Proven Website Design Record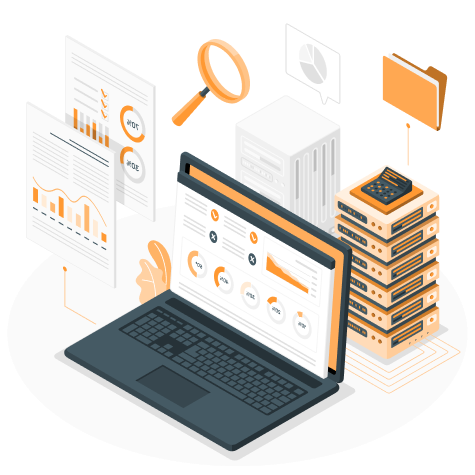 With nearly two decades of experience specializing in building high-quality websites for businesses, Surgeon's Advisor offers unmatched website design expertise. We have an in-depth understanding of various industries. This allows us to create customized websites that cater to your specific needs and attract your target audience.
Trust our expertise, and let us help you create a website that sets you apart from your competitors, engages your visitors, and helps your practice thrive online.
Unparalleled visibility & performance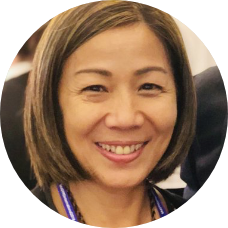 "Over 10 years of exceeding my expectations."
Director of Communications AAFPRS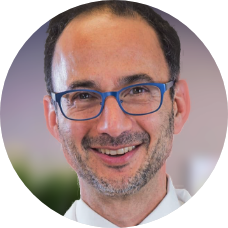 "Hiring Surgeon's Advisor is a no-brainer."
Daniel G. Becker, MD, FACS
Becker Rhinoplasty Center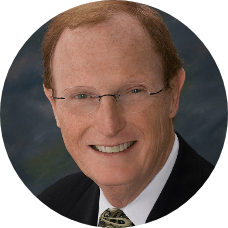 "Over 15 years later I am still here and still happy."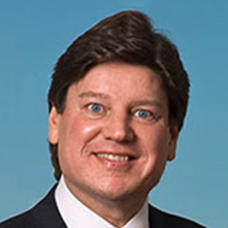 "We have been with Surgeon's Advisor for several years."
Frequently Asked Questions
Why is it Important to Design a Website with SEO?
Designing a website with SEO (Search Engine Optimization) in mind is very important for improving your website's visibility and ranking on search engines. It can help attract much more organic traffic to your site. This will increase the chances of converting visitors into clients. SEO-friendly design includes things like user-friendly navigation, fast loading times, mobile optimization, quality content, and the use of relevant keywords.
How Much Does Website Design Cost?
Costs vary based on complexity, features, and customization. We offer competitive pricing, ensuring a high-quality, professional website within your budget. Typically, you can expect to spend anywhere from $5K to $30K for your website.
How Long Does it Take for a Website Design Creation to be Ready?
The timeline for a website depends on complexity, pages, and custom features. A basic site may take weeks, while complex sites can take months. At Surgeon's Advisor, we strive to deliver your website in a timely manner without compromising on quality.
Can I Update My Website Content Myself After It's Built?
Yes, you can. At Surgeon's Advisor, we design your website on a content management system (CMS), such as WordPress, that allows you to easily update your website content yourself. We also provide training and support to help you manage your website effectively.
Will My Website Be Mobile-Friendly?
Absolutely. We understand the importance of mobile optimization in today's digital world. All our website designs are responsive, meaning they automatically adjust to fit the screen size of the device your visitors are using, whether it's a desktop, laptop, tablet, or smartphone.
What If I Need Help With My Website Down The Road?
We're here for the long term. We offer ongoing support and maintenance to keep your site performing optimally and up-to-date.
What Makes Your Website Design Services Different?
Our website design stands out for several key reasons. With 20 years of helping businesses succeed online, we understand industries' unique needs. We design for your industry, offer a risk-free, pay-after model, and pride ourselves on quick turnarounds.