our services
What Can We Do for Your Practice?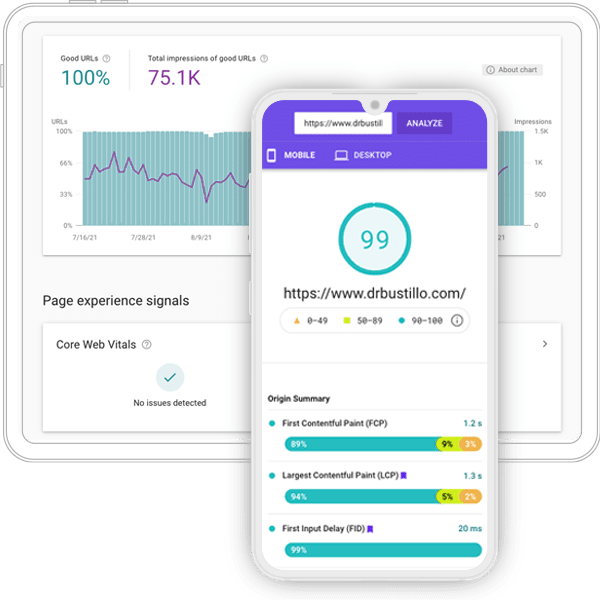 INNOVATION
Why you Can Trust Our Methods.
We're professionals who've been propelling the careers of surgeons for over seventeen years.
Start with 1,000s of operating procedures
built over a decade.
Use those procedures to target the top 200
search engine ranking factors.
Improve performance, rankings, visits,
leads, and most importantly, ROI.
The result? Your success
Our Clients
Building Success for Over 20 Years
"I was Surgeon's Advisor's 3rd client. Over 15 years later I am still here and still happy. With the help of Surgeon's Advisor our practice has grown. We began as a solo practice and today we number 12 doctors, 3 nurse practitioners and counting. Surgeons Advisor is cutting edge, reliable, cost-effective and trustworthy. These traits can be hard to find in a Web/SEO Company. I have referred many of my friends to them over the years. Surgeons Advisor is the real deal. Hiring them is a no-brainer."
Daniel G. Becker, MD, FACS.
PennMedicine Becker ENT & Allergy.
Call Us Now
DOMINATE YOUR MARKET AND CRUSH THE COMPETITION
Let's start by creating your digital marketing strategy. We will charge you only if we've done what we promised.
Frequently Asked Questions
GROW YOUR PRACTICE THROUGH OUR DIGITAL MARKETING EXPERIENCE
Do you only offer long-term contracts?
No, in fact; we never require up-front payment and do not lock you in long-term contracts.
How do I know your services work?
We benchmark the most important Key Performance Indicators up-front and report overtime on your progress. We believe transparency is the key to a successful partnership.
Is my website safe?
Yes. Your site is HIPAA, GDPR and ADA-compliant.