OUR CLIENTS
Unparalleled visibility. Unparalleled performance.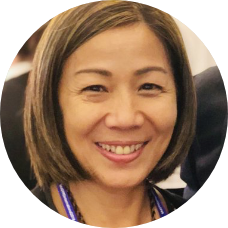 "Over 10 years of exceeding my expectations."
Rita Magness
Director of Communications AAFPRS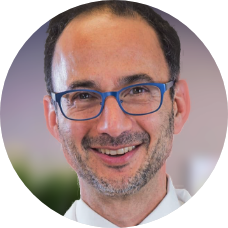 "Hiring Surgeon's Advisor is a no-brainer."
Daniel G. Becker, MD, FACS
Facial Plastic Surgeon
Becker Rhinoplasty Center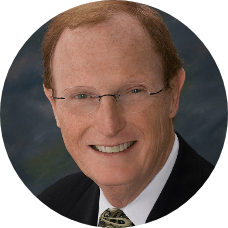 "Over 15 years later I am still here and still happy."
Peter Hilger, MD, FACS
Facial Plastic Surgeon
Past-President, AAFPRS
"A true digital expert who understood the power of data."
Tom Seery
CEO
RealSelf
Our Advantages
You have Spoken. We have Listened.
Top 8 advantages
of working with our firm:
You risk nothing. Pay only upon success.
More #1 ranked practices in our markets than any firm.
No long-term contracts and you own the work we do.
Site changes happen in hours, not weeks.
We operate only in the medical space.
Your site is HIPAA, GDPR and ADA-compliant.
We communicate and report daily, weekly & monthly.
We are transparent, accounting for each hour worked.
OUR REPUTATION
Proud to Work With Clients and Partners Alike.
OUR FORMULA FOR SUCCESS
The Foundation of Our Methods.
Performance, transparency, and ROI.
Analyze your current efforts, both good and bad.
Benchmark key performance indicators (KPIs).
Present a line-itemed plan for improvement.
Make changes daily to improve performance and ROI.
Transparently communicate and report.
Performance vs. the benchmarks.
Line-itemed activities completed.
OUR INNOVATION
Why you Can Trust Our Methods.
We're professionals who've been propelling the careers of surgeons for over seventeen years
Start with 1,000s of operating procedures
built over a decade.
Use those procedures to target the top 200
search engine ranking factors.
Improve leads, rankings & visits.
The result? Your success
our services
What Can We Do for Your Practice?
Digital Marketing
Digital marketing is a wide and challenging field that covers a large array of varying strategies that can be leveraged to drive your results.
Web Design
Your website is digital real estate; it's the electronic manifestation of your practice.
Local Optimization
For the last couple years local search optimization has become an increasingly important strategy for digital marketers.
OUR CLIENTS' SUCCESS
Client Case Studies
Exponential Growth!
February 2013 to May 2017
Dr. Gallardo began with Surgeon's Advisor with a minimal amount of visibility in the Miami-Dade region. After working with us for both long-term SEO and a web redesign, his site experienced extraordinary growth, both in terms of leads and in traffic.
More Details about this case