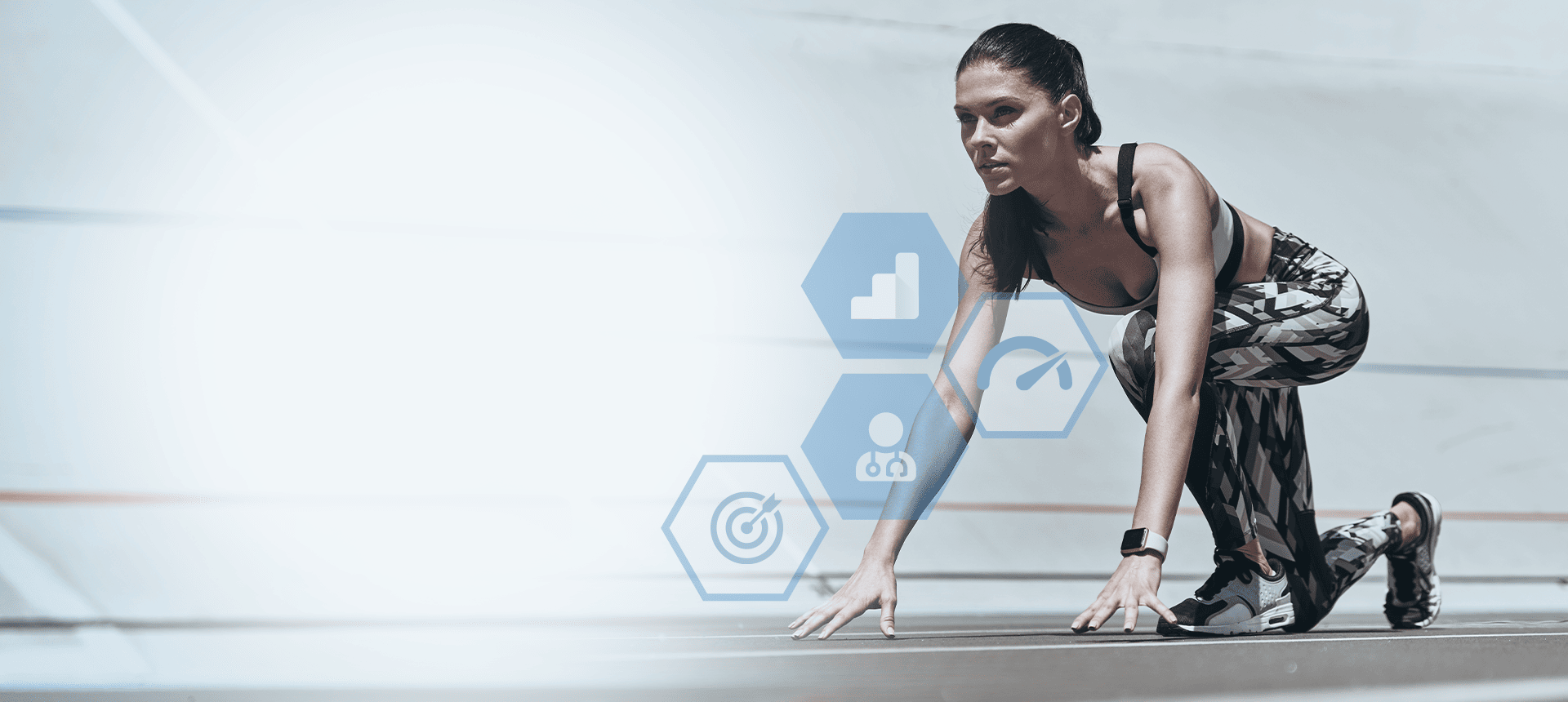 About us
We work harder and more often. We try harder, too, ensuring our efforts are white hat.
Add in honesty, integrity, and complete transparency and you have a recipe for success.
We have worked with some of the most visible medical practices in the world.
We drove the digital strategy for a multi-state practice that sold for $96 million. 
We have helped scores of practices increase patient volume and revenues at an unparalleled ROI. 
Customized digital marketing
For top medical practices like yours
At Surgeon's Advisor, we partner with some of the most successful medical practices in the United States and the world, providing them with customized digital marketing and online patient acquisition strategies. Since our foundation in 2005, we focus exclusively on the medical space, working closely with top plastic surgeons, facial plastic surgeons, dermatologists, cosmetic dentists, cosmetic surgeons, medical spas, orthopedic surgeons, and other practices who do not rely solely on insurance-based revenue. 
Visibility and performance
Our clients across the board

You own everything we do on your behalf – and our contracts spell that out clearly.
You are not locked into long-term contracts.
Small changes don't take us weeks; we endeavor to complete them in hours or days.
We benchmark up-front  and transparently report over time your progress both over time and versus your competitors. 
Surgeon's Advisor only operates in the medical space; that gives us a unique advantage.
We stay abreast of the latest strategies and technologies, often rolling out new initiatives before anyone else.
Your assets are HIPAA, GDPR, CPRA, and ADA-compliant, as well as safe from hackers and secure from attack. 
Best of all, you never pay anything up-front, ever. 
Average client's score
Our scores are among the highest in the medical industry.
How do we do it?
Results that positively impact practices and change lives
How do we do it? Simple. We're really, really aggressive. Coming from digital marketing and software development backgrounds, our team has been leveraging technology-driven optimization strategies that are at the bleeding-edge, year-in and year-out, and always ahead of the pack. Since we will only work with clients whose expectations are agreed-upon, and further, since we benchmark 25 key performance indicators up-front and report against their progress every month, alongside our own activity, charging you only if we've done what we promised, the recipe works. 
We can absorb the risk because we get significant, measurable results.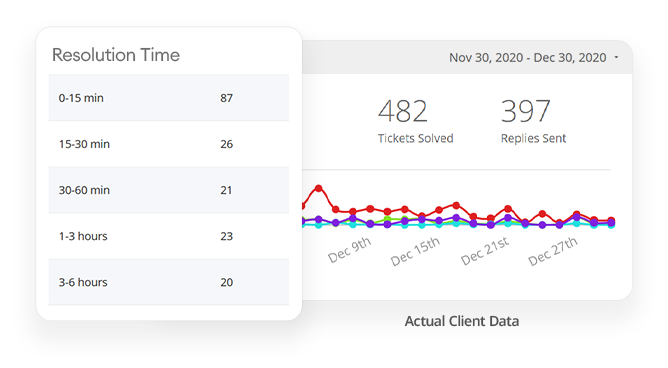 Customer service that speaks volumes
At the forefront of the industry for nearly 20 years, Surgeon's Advisor is considered by many to be one of the best – and first – companies in the space. Unlike our competitors, however, you won't find us advertising in magazines or out of conference booths. In fact, you won't find us advertising much of all. For the past two decades, we have been a successful word-of-mouth operation, referred again and again by satisfied clients, including industry academies and societies. 
From day one, we have maintained a level of integrity and transparency that has been at the forefront of our business model. We feel this sets us apart from the many others who enter this relatively young field recognizing there is a lot of money to be made but without having the necessary experience or business acumen to successfully and consistently deliver. It's easy to take shortcuts in this industry, shortcuts that can hurt you online. 
At Surgeon's Advisor, our focus is on creating a fulfilling partnership that can stand the test of time and last years, even decades, all while helping you make your practice as successful as it can be. 
We know that performance is just one vital ingredient, so too is customer service, and our clients are some of the most demanding out there. So we have scaled out customer service, communications, and reporting to meet your expectations. Like with performance, we measure everything, from regular communications, to acknowledgement time, turnaround time, and more. If we provide unmatched performance and customer service we know you'll stick around – so that's what we focus on – each and every day.
A word from our CEO
As CEO of the company, I am in a privileged position because I have been doing this for a long time. I am good at what I do and I've been successful. That allows me to be picky.  We choose to work with practices that are a good fit: clear expectations, a drive for success, and a focus on pleasant, open, transparent communication. 
Every quarter we measure the performance of our clients versus their competitors and look closely at the companies driving each practice's visibility. 
For years, we have maintained the most #1 ranked clients in the markets we serve. That's something I'm very proud of. And in 2021 we are having the data audited and published by a reputable third-party – all in the interest of fostering honesty, integrity, and transparency – characteristics not always so easy to find in this industry. 
We listen closely to our clients. I have personally met thousands of doctors, surgeons, practice managers, consultants, marketing specialists, and industry leaders over the years. I've  gotten to know many personally as well as professionally, and have shared podiums, panels, and lecture time while giving over 100 talks across the globe. I listen to and absorb what  you have to say so my company and my team can meet and exceed your unique needs. 
I'm not interested in making the next buck. Instead, I'm interested in developing the next mutually-fulfilling long-term relationship. The difference between the two is incredible. 
We don't require long-term contracts because we don't need them. We know that keeping you happy will keep you as a client, and we work proactively to achieve that. We also make sure that everything we do for you is owned by you. We will communicate with you daily, weekly, monthly, quarterly, whatever your preference may be. We have also developed project standards for everything we do, from turnaround times to communication replies to long-term goal achievement. If you want something done and it can be done in minutes, it will be. You won't be waiting days or weeks or months. 
We know that you want to succeed today, but we're also focused on ensuring your success for the future. This used to be a stress-inducing experience for me. Today, however, since we have developed literally thousands of real-time standard operating procedures designed to improve the leading indicators that best influence your most important key performance indicator – leads – I now sleep well. 
Our two most important KPIs – leads and website sessions – have been in the green – across-the-board for our entire client base – since March, 2020. What's more, we have come out ahead in every single Core algorithm update going back two years. 
Sheesh, how those Core updates used to be so stress-inducing. 
When it comes to creating your digital marketing strategy and all of its associated components, we're focused on building true assets for you that can last a lifetime and have real-world value, assets that can be sold or transitioned to a new partner as part of your long-term plans. We won't just help you succeed today, we'll help you succeed a decade down the road and longer. We have clients going on two decades. We're about to turn the corner and enter our third decade of long-term client relationships.  
I have listened to your feedback, I have evolved my company, I have empowered my team, and we are all motivated to help you thrive. 
Not just thrive, but rule. We want you to rule your market and crush your competition. 🙂
Rob

CEO, Surgeon's Advisor