Healthcare Chatbot for your Medical Practice
As a medical professional, you know how important your patients are. But when you're busy working with current patients, it's easy to forget how important it is to prioritize communication with future patients. An AI chat service can help you automate customer service when prospective patients visit your website, allowing you to answer their immediate questions and create a great first impression. 
Add a header to begin generating the table of contents
A MEDICAL CHATBOT IS AN ARTIFICIAL INTELLIGENCE
What is a Medical Chatbot?
A medical chatbot is an artificial intelligence-powered chat service that automatically activates when someone visits your website. A chat box pops up and offers to help the visitor with any questions they might have. By starting a conversation, the chatbot can engage visitors and even qualify them as leads, saving you time and allowing you to provide the best possible support for current and future patients. 
YOUR OFFICE STAFF IS BUSY ON ANY GIVEN DAY
Save Time and Qualify Leads with Automation
Your office staff is busy on any given day. They don't have time to chat with unqualified leads coming to your website in addition to answering phones, fielding questions, scheduling appointments, and taking care of all the little tasks that come up throughout the workday.
A healthcare chatbot eases some of your staff's workload with sophisticated automation. Not everyone who visits your website is going to become a patient. They might be looking for a service you don't offer or they might not be a good candidate for your services. 
With a chatbot, you can save everyone time by pre-qualifying leads. A chatbot can ask questions that will help people understand whether or not they're a good candidate for your services, saving your staff time on this step. It can also capture email addresses so you can follow up with the most qualified leads later.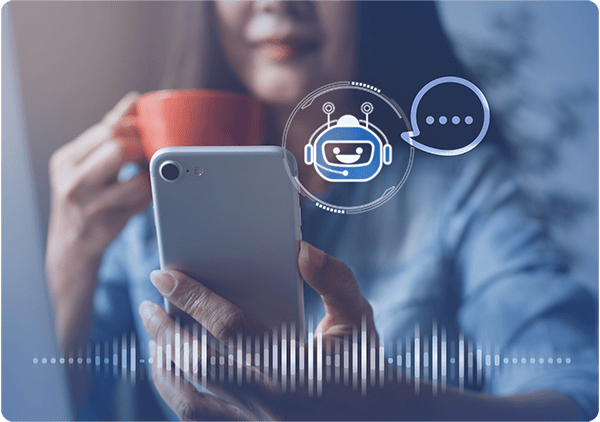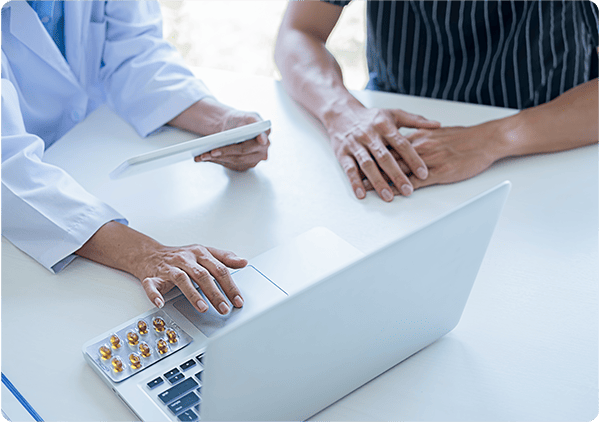 Answer Frequently Asked Questions
Instead of losing potential leads because they don't find the answers they're looking for, you can set up a chatbot to help visitors get their questions answered. If someone comes to your website and they can find what they're looking for, they will be more likely to call you. You'll gain more leads by answering their frequently asked questions right away. 
This also saves your office staff time. They won't have to answer the same questions over and over again, allowing them to focus on essential tasks and feel less stressed.
CLEAR COMMUNICATION FROM THE FIRST INTERACTION
Make a Great Impression with "Concierge" Service
To stand out from the competition, you need to show prospective patients that you care about them. You need to prove that you will provide great customer service and clear communication from the first interaction. 
You can be a great physician, but your skill isn't the only factor patients care about—they want to know that you will be there for them every step of the way. By providing a "concierge" service with a chatbot, you're ensuring that every visitor has the opportunity to get a personalized customer service experience that will encourage them to choose your office for their procedures. 
Once you've captured a lead, you and your staff can provide the tailored customer service experience that will keep them coming back and encourage them to leave 5-star reviews. But to get to that point, you need to make a good impression and convince prospective patients that you deserve their business.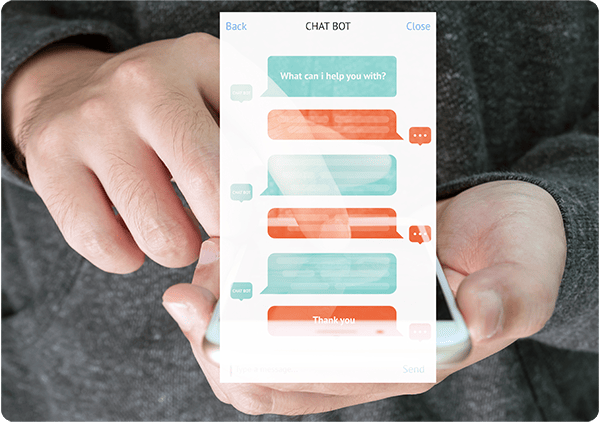 YOU CAN OFFER SUPPORT AT ANY TIME OF THE DAY
Provide Better Service, 24/7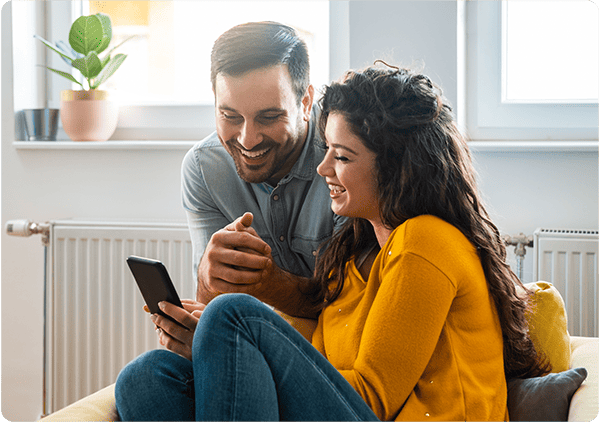 Your office hours are probably standard—8-5 or 9-5. But people aren't researching medical procedures only during these hours. They might be searching after work, or even in the middle of the night. It's not practical to have someone on staff to answer general questions during these hours.
A chatbot can fill in the gaps and offer 24/7 assistance to website visitors. Think about it—if someone is doing research in the middle of the night, they would have to be extremely motivated to call you the next day during your normal business hours. If you have a healthcare chatbot available, however, you can offer support at any time of the day and capture email addresses so you can follow up ASAP.
Follow Up With Qualified Leads
Following up is critical for bringing in new patients. It often takes a few conversations before someone feels comfortable moving forward with a medical procedure. If you can get a lead's contact information the first time they visit your website, you'll have a much better chance of earning their trust so they will feel comfortable making an appointment. 
Once you have their contact information, your team can do what they do best: make strong connections and provide all the information a prospective patient needs to book a consultation. The chatbot won't replace your staff's customer service efforts, but it will allow them to focus their time and attention on people who are likely to book services with you.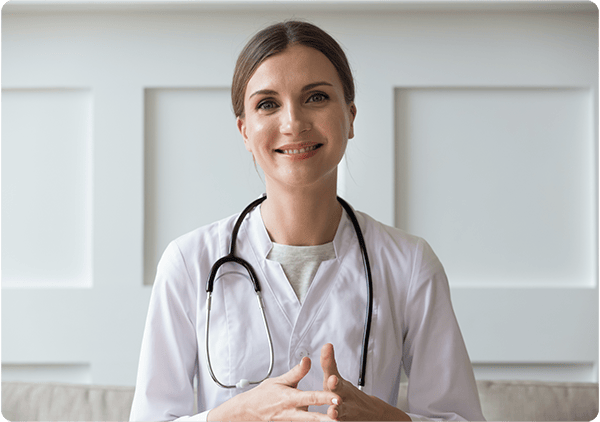 YOU'LL GAIN EVEN MORE CREDIBILITY ONLINE
Convert More Leads and Boost Revenue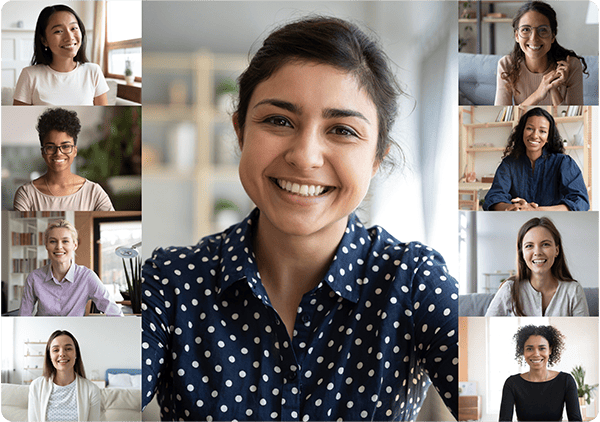 Setting up a medical chatbot will ultimately allow you to convert more leads. If 10 people visit your site, how many of them will end up booking a consultation? With a chatbot, you have a better chance of converting qualified leads into patients. 
Ultimately, the goal of your marketing and customer service efforts is to bring in new business and boost revenue. The more leads you can capture before they leave your site, the more new patients you'll see in your office. 
Once those new patients write outstanding reviews, you'll gain even more credibility online and you'll gain the trust of future patients. All of these efforts work together to improve your revenue. A chatbot is only one piece of the puzzle, but it's an important first step that can increase the number of patients in your book.
Set Up Your Chatbot Today
If you don't have a healthcare chatbot system set up, then you're missing out on a lot of potential value. It's a simple, automated way to get more leads. You don't have to create new content or make more work for your staff, but you'll see your patient roster increase. 
You don't need to be a programmer to set up a chatbot. Surgeon's Advisor, a leader in medical marketing for almost two decades, can take care of everything. To learn more about our medical chatbot services, reach out to us today!.