Make your website accessible & ADA compliant. A solution for medical practices and business in general. Ensuring ADA compliance, legal protection, and increased user engagement.
Save Time And Qualify Leads With Automation
Web accessibility is a set of rules, behaviors, code standards and design guidelines, that are meant to allow people with disabilities to effectively use websites. All technology, including websites, must grant access to people with disabilities. For websites, that means meeting the Web Content Accessibility Guidelines (WCAG) 2.1 standards.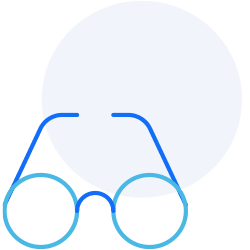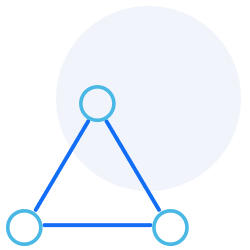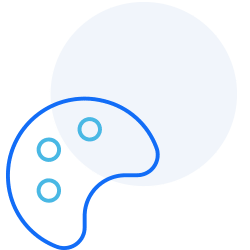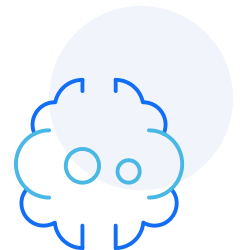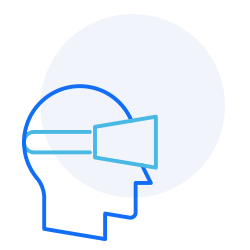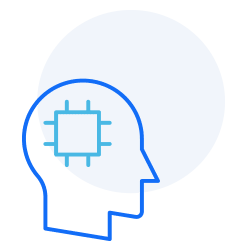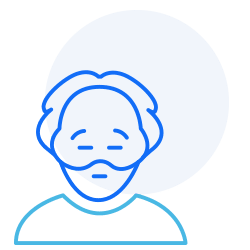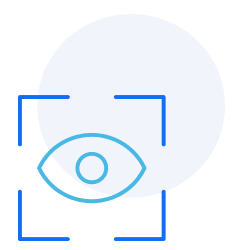 LITIGATION SUPPORT PACKAGE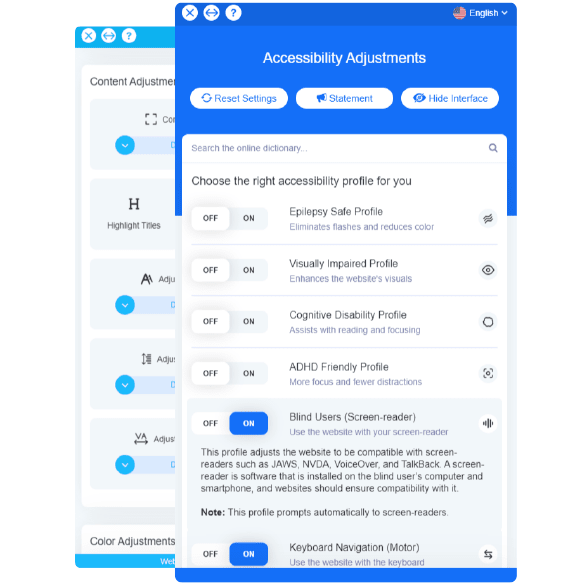 With years of industry experience, this platform has helped numerous customers dismiss or mitigate web accessibility lawsuits. Having accessible technology is a valuable investment to safeguard your organization against legal risk.
SAFEGUARD YOUR ORGANIZATION
Compliance with legislation
These standards are published by the Web Accessibility Initiative (WAI) of the World Wide Web Consortium (W3C) and are referenced in accessibility legislation around the world.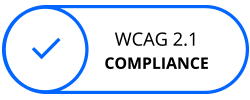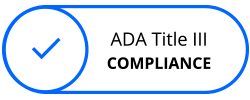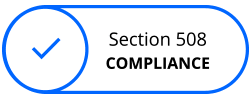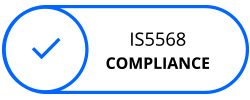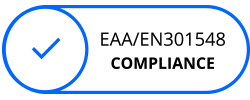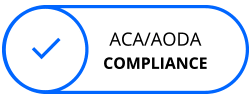 Why you Can Trust Our Methods.
The service leverages AI technology to scan the website for accessibility issues on both the back end and front end of the site. If you'd like to go deeper, test, and prepare your website for accessibility, we can help you.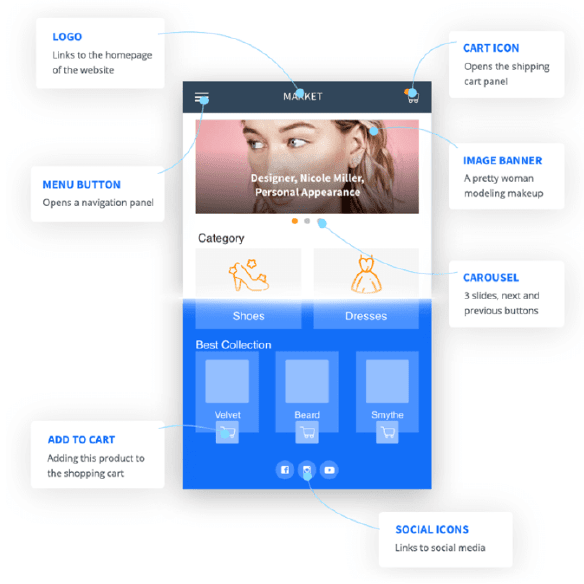 Frequently Asked Questions
Please find below other questions about the web accessibility solution.
Is support & maintenance included?
Yes, all support and maintenance necessary to maintain the plugin are included in the monthly fee.
Can I customize the plugin to include my website's colors and brand?
Yes, all installations are customized to fit in with the existing look and feel of your website design.