In the last year or so we have seen mobile visitors to our client websites outpace desktop visitors. Clearly, those mobile visits are important.
Plastic Surgery is a Big Decision
It's important to understand something else, to: getting plastic surgery is an important life decision, a research-driven decision with a lot of money at stake. Patients don't take the decision lightly. In fact, more and more are turning to the web every day to ask questions, research doctors, and learn Instead, they often take their time, visit multiple websites, and conduct their research over many weeks, months, or even years. And they do so across multiple devices. So they may be researching a procedure on their desktop at the office one day, but looking for a specific physician on their phone another day. And somewhere in between perhaps they are browsing their tablet to see what choices they have.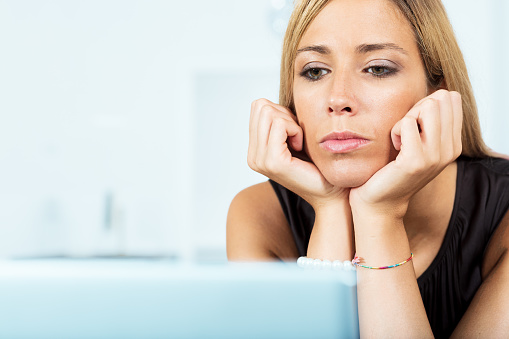 Medical Marketing Strategies Must Cater to Prospective Patients Across Devices
The point is that you need to cater to your audience across these devices and platforms. One of the biggest tools in your arsenal is the use of responsive design for your website. With responsive design you specifically target different devices and platforms with the optimal experience for each. That means someone on a desktop sees just the right layout for their needs, while someone browsing from a phone has a more streamlined and fast-loading experience, and yet someone else on a tablet has an experience unique to their needs.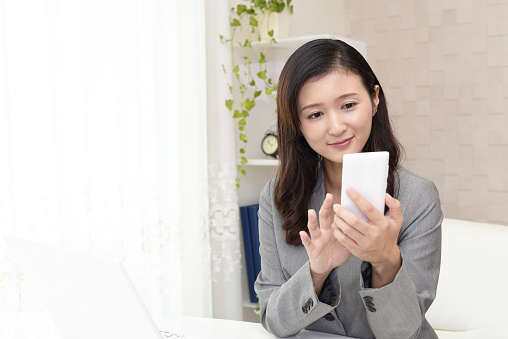 Responsive Designs Provides Optimal Content to Every Prospective Patient Visitor
Responsive design is one tool in a toolbox of many for mobile optimization. You must develop a fast and efficient website, and make it more app-like. Remember, you don't have a person using a mouse and keyboard browsing the site, so think of a scaled-back version, one where the most important information is right at their fingertips and they can get what they need with a simple click of a button or swipe of a finger. Consider that your next patient may be on the go, in the car, on the subway, even walking down the street. The experience is fundamentally different.
Optimal Architecture and Frameworks
We are optimizing mobile sites beginning at development and extending on a day-to-day basis over time as a site is updated and content is added. We start with the Genesis framework and leverage templated layouts with breakpoints for mobile adaptive and responsive optimization. We use this framework on top of WordPress, which itself helps target multiple devices and resolutions. We keep the code and the content streamlined, and serve up sites from a content delivery network alongside a fast and redundant enterprise hosting infrastructure we even developed specialized WordPress plugins that are geared towards speed, fast loading, and user-friendliness.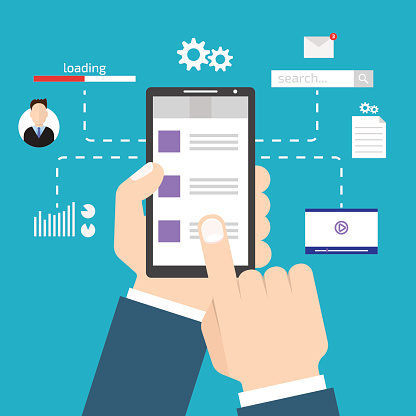 Mobile Optimizations is Rewarded with Better Rankings
This obsession over mobile optimization results in extremely high scores across the board for our clients using Google's own speed testing tools. Regularly we see competitor's clients scoring 40s and 50s. We average 95 and even have some sites scoring flat-out 100. That is almost unheard of. But it gives you the edge over your competitors because Google is obsessed with mobile as they see the coming wave of mobile utilization and a shift in the advertising spend associated with it.
So ignore mobile at your own peril. Instead, pursue a mobile-first strategy where your site operates like it was created by Apple and each and every page is laid out perfectly and lightning fast.