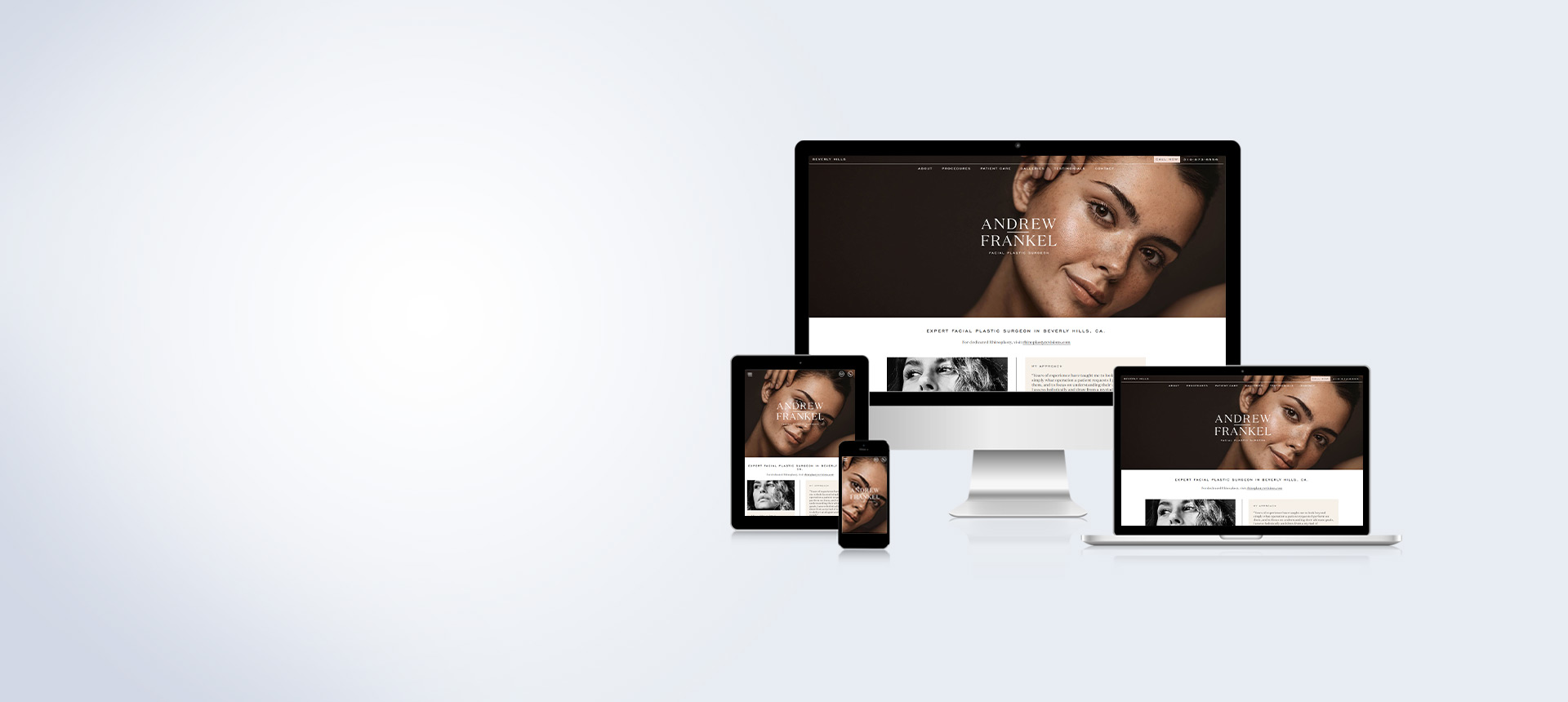 Expert Website Design Services for
Medical Practices
At Surgeon's Advisor, we believe that a well-designed website is the cornerstone of your brand's digital presence. Our team of seasoned designers crafts aesthetically pleasing and highly functional websites that captivate your audience and drive measurable results. With a focus on user experience and ROI, we create tailor-made solutions to elevate your brand in the digital landscape.
OUR REPUTATION
Proud to Work With Clients and Partners Alike.
Our Advantages
You have Spoken. We have Listened.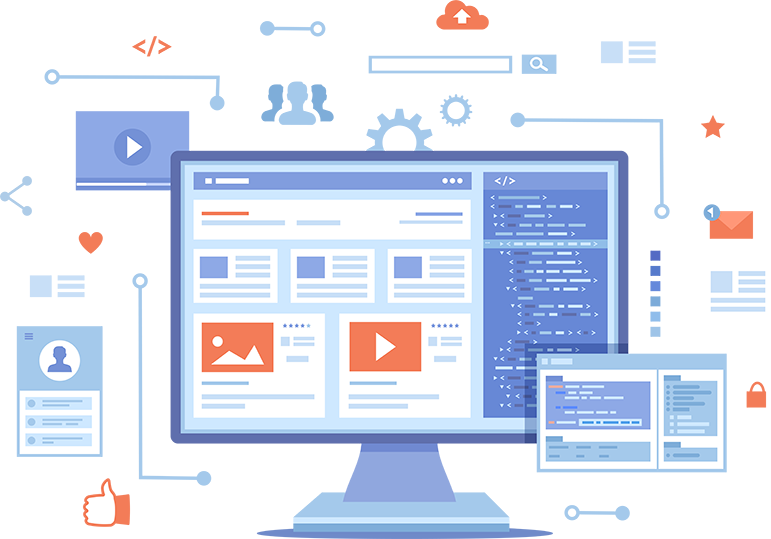 Top benefits of our
medical web design:
You risk nothing and always pay after.
Usability and speed will be over 95% in Google.
We operate only in the medical space.
Your site is HIPAA, GDPR and ADA compliant.
Your professionalism will shine through.
Designs are great for Google and for patients.
"Surgeon's Advisor represents many of the most prominent practices in the US and are true digital experts who understand the power of data and insights and how they can help a practice grow and compete for the next patient."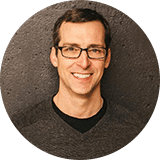 OUR FORMULA FOR DESIGN SUCCESS
The Foundation of Our Methods.
Aesthetics, usability, speed & SEO.
Audit your current site results.
Benchmark key performance indicators.
Create a plan for an improved website.
Turn your vision into a performance-driven reality.
Share performance vs. the site's benchmarks.
Share web design work completed.
…And only then request payment.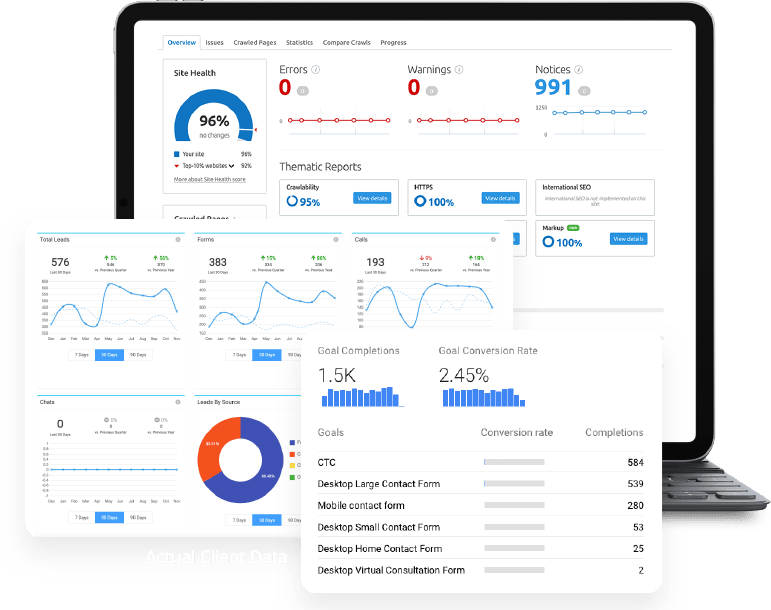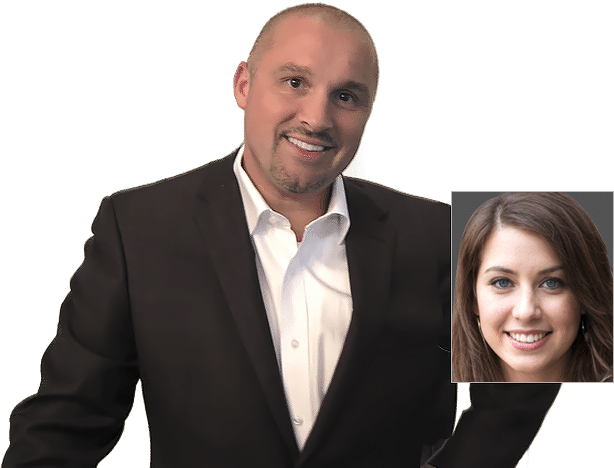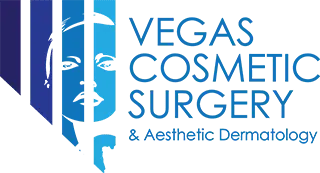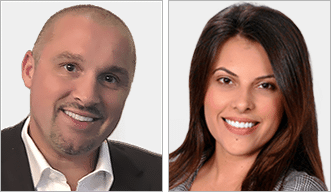 See our CEO Speak and Meet our Team
We have spoken at 100's of medical conferences across the globe, from Las Vegas to Paris, and scores of cities in between. We have met hundreds of clients and thousands of medical professionals. Will you be next?
Medical web design services
Differentiate yourself from your competitors

Attractive Aesthetics
Starting with a keen eye towards design inspiration, medical web design combines your own unique ideas with your brand and our expertise to result in a positive message delivered to both patients and prospective patients alike.

Marketing
Well-applied medical marketing can differentiate you from your ever-growing list of competitors while leveraging your website as the foundation of your entire marketing strategy.

Mobile Optimization
Since Google switched to a mobile-first index, it has never been more important to target patients with innovative responsive website that looks good on both computers and mobile phones.

Medical Systems Integration
Medical practices use a variety of systems for CRM, EMR, lead tracking and more. Your website should integrate with these systems to function effortlessly and efficiently.

WordPress Integration
A custom website built for search engines and patients is not simply a template. Instead, built using custom WordPress plugins that target patient photo galleries, video galleries, and reviews, it is designed to put your best image forward and ensure that potential patients see you in the best possible light while Google rewards you for technically sound design.

HIPAA-compliant, GDPR-compliant, and ADA-compliant
The cost of non-compliance is simply too high and your medical website must follow the rules to stay out of trouble.
DOMINATE YOUR MARKET AND YOUR COMPETITION

OUR CLIENTS
Unparalleled visibility. Unparalleled performance.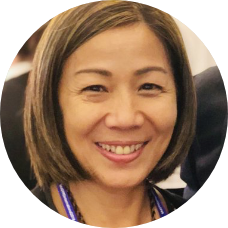 "Over 10 years of exceeding my
expectations."
Rita Magness
Director of Communications AAFPRS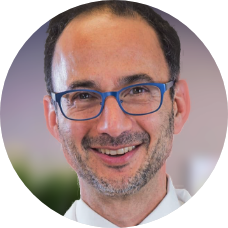 "Hiring Surgeon's Advisor is a
no-brainer."
Daniel G. Becker, MD, FACS
Facial Plastic Surgeon
Becker Rhinoplasty Center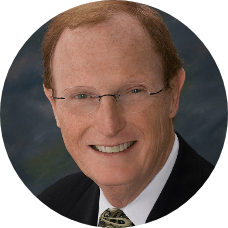 "Over 15 years later I am still
here and still happy."
Peter Hilger, MD, FACS
Facial Plastic Surgeon
Past-President, AAFPRS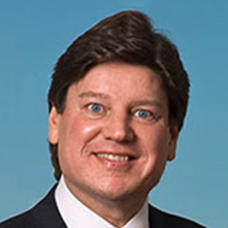 "We have been with Surgeon's Advisor
for several years."
Paul Vitenas, MD, FACS
Plastic Surgeon
Vitenas Cosmetic Surgery Center