When it comes to plastic surgery and the aesthetic medical space, there is a tremendous amount of money at play. Elective surgeries are expensive, and there are many extremely successful aesthetic practitioners. Some patients save up for years or even decades to afford their favorite procedure. Others have sufficient money to spend to get whatever they want. But one thing is for sure: the environment is extremely competitive and a lot of people want a piece of the plastic surgery pie.
Top Three Ranking Factors: Content, Rank Brain, and Links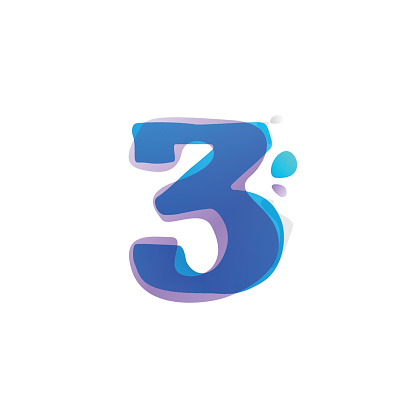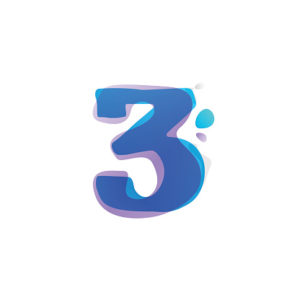 Google has made clear that the top three search engine ranking algorithm factors are content, rank brain, and links. Rank Brain is probably so complex that it will be the precursor to artificial intelligence. Seriously. Content is quite a bit more straightforward and you likely have some good ideas to implement. But links. Well, suffice it to say that links are vitally important yet still remain a mystery to many, and ultimately very hard to acquire.
If you read any reputable source online talking about digital marketing and search engine optimization, including those that are focused on plastic surgeons and facial plastic surgeons and dermatologists and the like, you'll find that they recommend creating compelling unique content that will, in and of itself by being so compelling, warrant getting organic links from people across the web. It all sounds so easy and straightforward. Just create a lot of content and you'll get a lot of links. It fails to take into account that you already have a day job. You are a surgeon. Or nurse injector. Or you're an office manager or practice coordinator. You don't have that much time to be a writer too. And getting content created in the amount we're talking about can be expensive. Medical writing is not cheap. So practically speaking it's a lot harder than it sounds when these experts write about it online.
It becomes all the more difficult when you consider that there's so much money in this space that so many specialists appreciate the value of top rankings in search engines Heck, many of the vendors out there have their own websites they are marketing and competing with you for the hearts and minds of the next patient. After all, selling plastic surgery leads can make a lot of money itself. So you have digital marketing specialists out there acquiring links for websites while competing surgeons are trying to do the same.
White Hat Link Building is Hard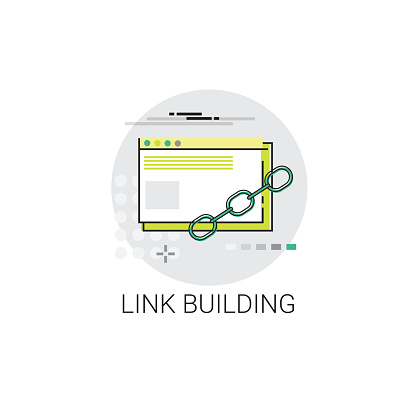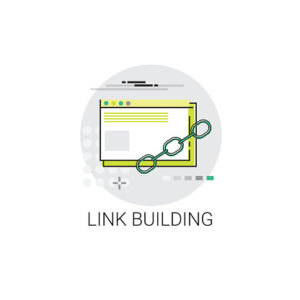 The bottom line is that it's difficult. White hat link building in the medical space involves a lot of hard work and effort. It is not simple and it is not easy. Surgeon's Advisor has been acquiring links in the medical space for over a decade. We have employed a variety of resources and different tactics and have allocated a substantial amount of time and energy to find the right links to help power our clients' visibility.
Link building is so important, yet so misunderstood, that I strongly encourage all plastic surgeons and aesthetic practitioners to allocate a significant portion of their digital marketing budget specifically toward link building. Does that mean you go out and buy links? No, it doesn't. But it does mean that you subsidize the effort of someone to acquire links on your behalf. That can come in the form of hiring people to find link opportunities, hiring people to write content, hiring people to design infographics, and hiring people to create relationships with companies who will provide your practice with those valuable links.And those are just a few options.
Leveraging the Physician's Time is Vital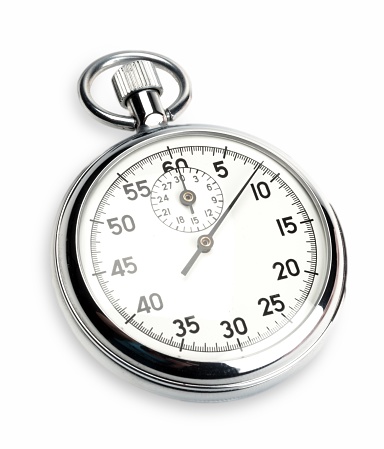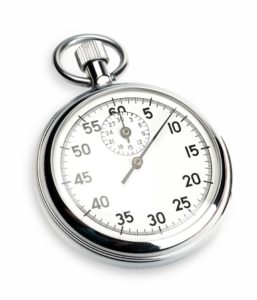 We understand that the doctor in a practice needs to choose his time wisely. He has a full-time job already and performing these procedures is clearly job number one. We advocate the smart and efficient use of a provider's time towards efforts that can help the digital marketing, but we prefer content rather than links. It just doesn't make sense for doctors to spend their time looking for links. It does make sense for doctors to spend their time creating content.
With that said, staff members can participate in the link building process. Some of the best links can come from local charitable organizations, perhaps an organization you're going to put an event on with? Other opportunities come locally from companies with whom you do business or event planners or others with whom you have a relationship. Larger, national link opportunities do exist but are harder to come by. Perhaps the site where you purchased your laser from. Perhaps the site where you purchase your breast implants from. Each of these represent link opportunities as does your academy, society, college, university, and professional organizations.
Don't forget about your friends! Perhaps you have a lot of friends who are business owners themselves. It may sound tacky but it would certainly help your cause to get a link from their site. Have the link and its context make sense. Perhaps you can have a page on their site talking about what you do and how you've serviced some of your friends clients or assisted in some other way.
Think Creatively and Out-of-the-Box
Think out-of-the-box. And remember, there are local news sources and bloggers and small newspapers who are always looking for stories. One of the most remarkable strategies I've seen came from a plastic surgeon who was only a year into the business. She had managed to establish relationships with all the local newspapers, new stations, and bloggers. She was their go-to source for information and climbed in the search engine rankings. I later learned that she had previously been a journalism student. So she understood the ropes and had an inside angle on how to do it. The result is that her rankings skyrocketed, much faster than they could have without this innovative strategy.
At Surgeon's Advisor we spend a substantial amount of time acquiring high quality, white hat links. We track 150 industry-specific sites, including review sites.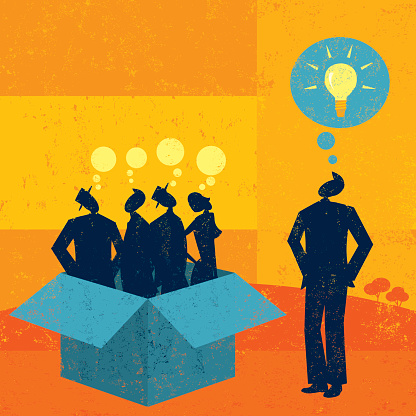 We also track about 50 trust, specific links that Google loves to see as evidence of legitimate, verified businesses. We have relationships with media organizations,, and also seek out opportunities locally with each of our clients. Often times the most powerful links come from those right next door. We provide content to reporters and make our clients available when reporters need stories written. We try to write press releases as often as possible, for larger practices every month if we can. And we have established relationships with some very large organizations that provide some very powerful content-driven links. These help tremendously and make up a sizable portion of the battle required to gain visibility. Finally, we constantly monitor all of the sites in the space, including our competitors, and the clients of our competitors. If there are good links to be had, and someone else finds them first, we will replicate that success and get them for our own clients.
Link building requires time and effort and energy and is well worth it in the end. As one of the three most important algorithm factors, you can't ignore it. And different vendors do links much differently. Some are spammy and troubling, others are effectively "ranking visibility" because they all go away if you switch vendors. Still others go six months not adding links!
We do it well and it works. To learn more contact us here or call us at 305.962.7713.