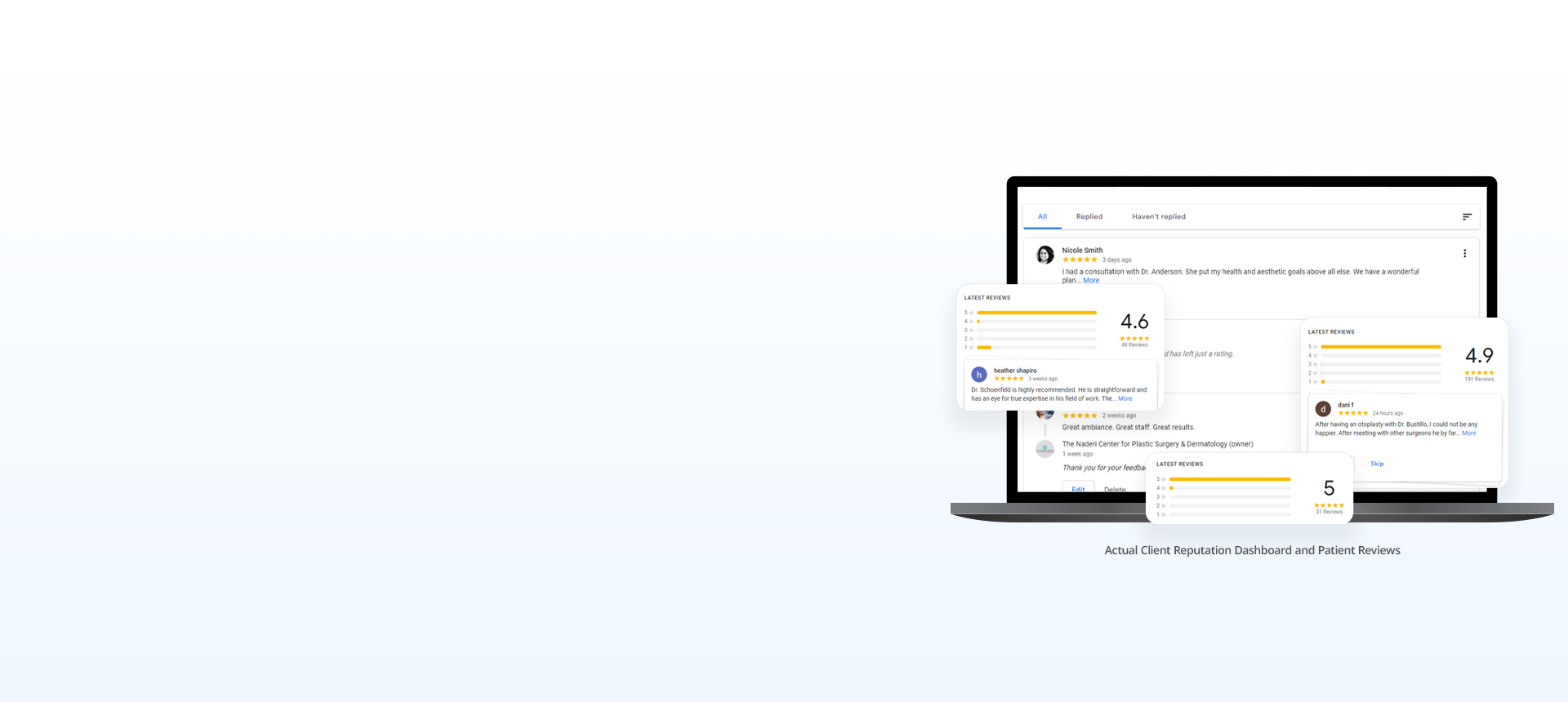 Reputation Management
Online, patient perception is patient reality. As the leading specialist in medical reputation, our CEO Robert Baxter brings years' experience to your reputation by:
Helping scores of practices improve their reputation online.
Working hand-in-hand with attorneys and security specialists.
Helping doctors fight back against vengeful patients.
The Online Jungle
Your Reputation is at Stake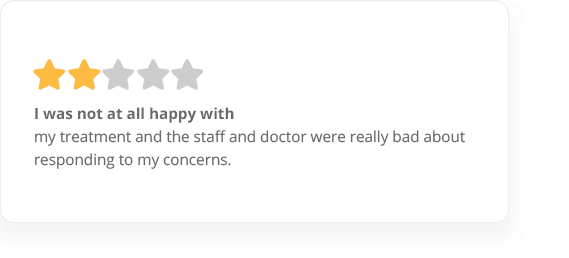 Positive reviews are the answer.
Getting them can be a challenge.
Some reputation services can do more harm than good.
Did You Know…
Reputation's facts
75% of consumers consult reviews before purchasing (Nielsen NetRatings).
Consumers will pay 20% more for a 5-star rated vs. 4-star rated service (ComScore).
4-star to 5-star reviews more than double conversion (Expedia).
Unhappy patients publish more reviews – 24% said they wrote reviews to "get back" after a poor experience (Kelsey).
Positive reviews improve your reputation, set you apart from the competition, and increase search engine rankings. They convert "shoppers" into patients. Yet in our research, fewer than one patient in 100 will leave a positive review. What's more, other reputation services can actually make matters worse by astroturfing and publishing spammy, fake reviews that nearly always get deleted, or worse, result in a flag or penalty.
The power of patient reviews
Managing your reputation is complicated
While enhancing your reputation is good for business, it's also challenging. Every day, reputations are being ruined. Honest, hard-working physicians face an onslaught of negative and even fake, defamatory ratings and reviews. Yet the power of these patient reviews is undeniable: they can be found on scores of websites and even help boost search engine rankings.
Getting the right help is vital to your success, but not easy.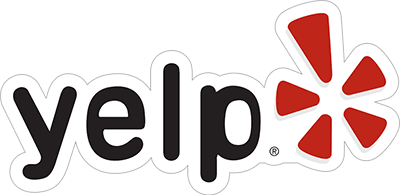 Non-compliant service providers can harm your reputation
Other services claim to publish your satisfied patient reviews. However, they regularly break the rules and can tarnish your reputation. All too often, their services are not verified, HIPAA or FTC compliant, and far more often than not, they don't even adhere to the review sites' own terms of use. Their negligence can (and already has) resulted in:
Negative publicity that can damage your credibility.
$11,000 fines sanctioned by the FTC.
Legal action from review sites.
Blacklisting by the search engines.
State Board and regulatory compliance action.
Surgeon's Advisor
Reputation management solution & partner
You benefit from an easy-to-use system for gathering and publishing verified patient reviews in a manner that:
Complies with review sites' terms of use.
Get your satisfied patients' attention and more reviews
Customizes the right reviews for the right patients.
Funnels negative reviews to your internal review team.
Improves your local rankings and Google My Business visibility.
Helps you combat negative review with positive ones.
Easy. Leaving a review is now a breeze and a matter of seconds.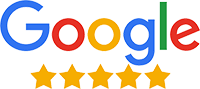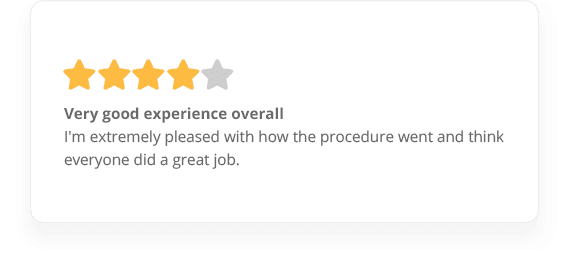 Creating your namespace
The Mechanics of a Great Reputation
Posting reviews strategy
While getting many on top-tier sites like Google is key – and part of our strategy – ensuring that you have a rounded-out namespace with many properties requires hitting those others
The plan is to shore up your namespace and control it, especially, benefits from hitting many sites
We don't want to be too narrow in our focus, hence going after a lot of sites, judiciously and strategically
Important strategy considerations
Posting too many reviews to few sites could raise flag of questionable authenticity and get us banned from posting in other profiles
Neglecting other profiles is dangerous as an overall strategy. Those neglected profiles will be difficult to bring back on the positive side
All profile sites are important since they change in relevance depending on the search engine algorithms.
Services we provide
Reputation monitoring
Negative reviews monitoring and notification
Negative reviews dispute
Business listing accuracy monitoring
Business listing accuracy verification and claim
Listing duplicate detection and closure
Review invites via text & email
Robust platform to monitor, promote, and protect your reputation
Monthly report and 24/7 access
Negative reviews dispute
Here is a general list of the reasons websites will remove a review. It isn't a complete list, but it should give you an idea as to what they are looking for:
It contains spam or advertising
It contains profanity, hate speech or threats towards the doctor
It violates the privacy of the doctor, practice or a patient (contains personally identifiable information)
It is for the wrong doctor, provider or procedure
It doesn't describe a personal experience/ is a second-hand account on behalf of someone else
It contains illegal or copyrighted content