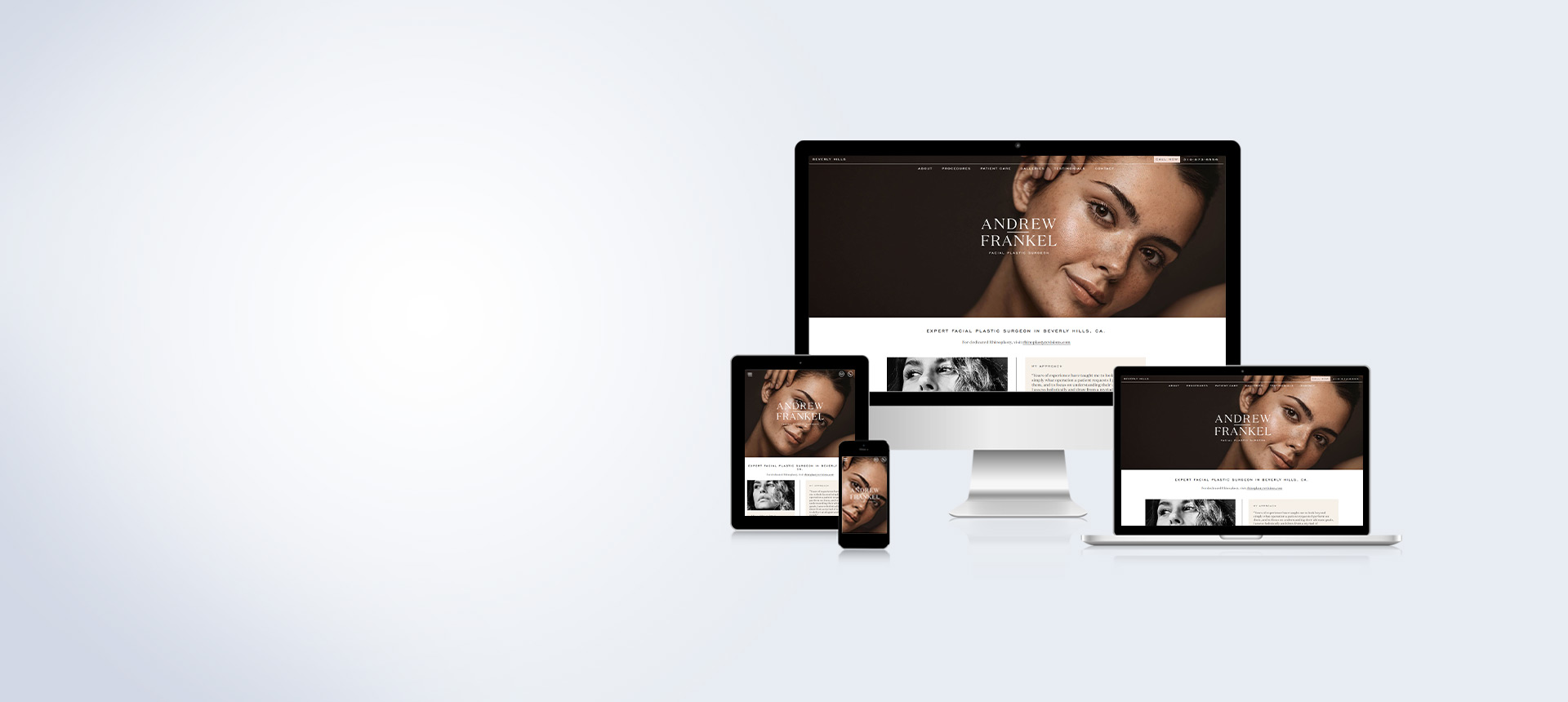 Build Trust and Attract
Patients with Our
Medical Website Design Services
Looking to build trust and attract more patients to your medical practice? Our expert medical website design services can help you achieve just that!
Attracting potential patients through a visually Elegant, sophisticated, and conversion-oriented website
Building trust with informative and user-friendly web content
Providing a seamless online experience for patients to book appointments and access medical information
Ultra-fast, 95% mobile and speed scores.
OUR REPUTATION
Proud to Work With Clients and Partners Alike.
Our Advantages
Why having a medical website design is important for attracting patients?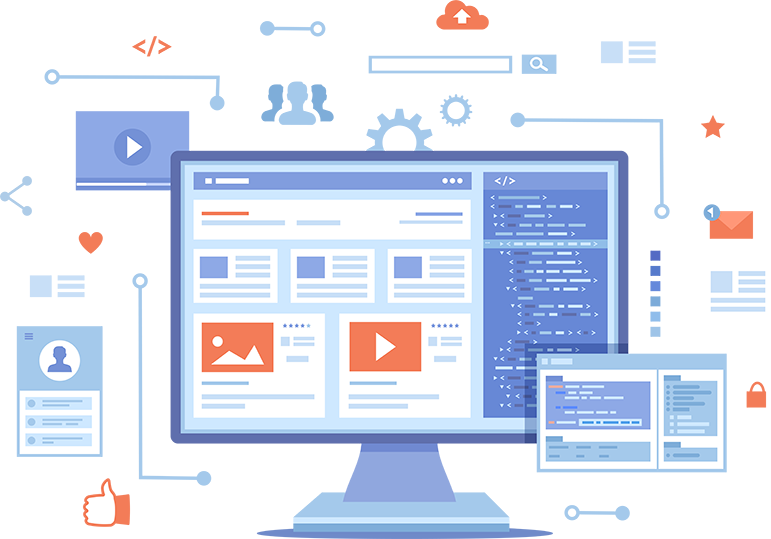 Having a professional medical website design builds trust and attracts more patients to your practice.
A well-designed medical website improves user experience and encourages patient engagement.
Search engine optimization helps potential patients find your practice online.
A mobile-responsive website design ensures accessibility for all patients.
Integrating online appointment booking saves time and increases patient satisfaction. OUR FORMULA FOR DESIGN SUCCESS
Importance of building trust with potential patients
In the healthcare industry, building trust with potential patients is crucial to the success of a medical practice. A well-designed website can help establish that trust and attract more patients.
Establishes credibility and reliability.
Improves patient loyalty and retention.
Encourages positive reviews and referrals.
Increases patient satisfaction and confidence in care.
…And only then request payment.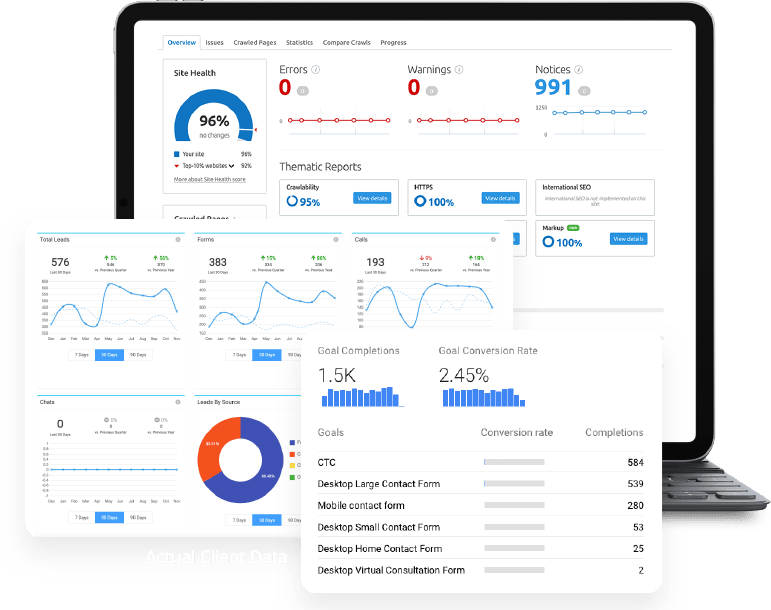 Trust Matters
How our website design services can help build trust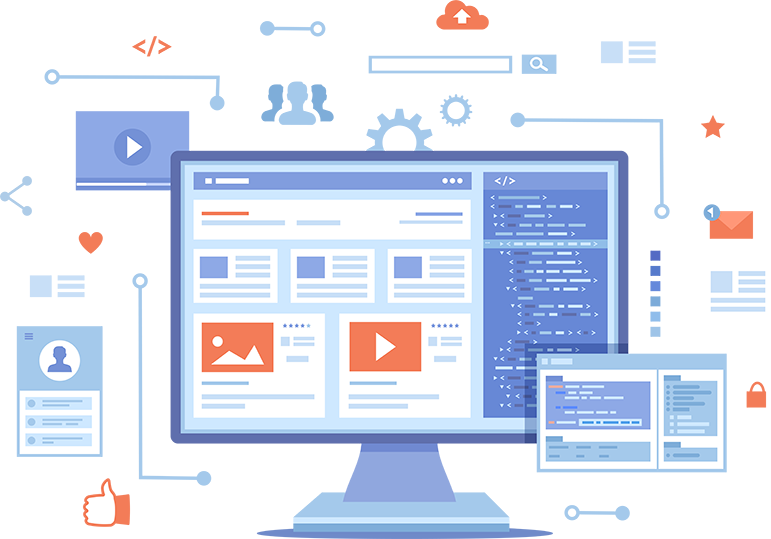 Maximize patient trust and loyalty with our expert website design services for doctors.
Professional and user-friendly design
Easy access to medical information on mobile devices.
Improved patient engagement with user-friendly design
Increased visibility in online search results.
Simplified appointment booking process for patients.
Easy navigation and accessibility
Clean design for easy navigation.
Color scheme enhances website accessibility.
Improved user experience with organized layout.
Increased patient satisfaction with accessible information.
Use of testimonials and patient reviews
Boost trust and credibility with online reviews.
Increase patient confidence with authentic testimonials.
Encourage referrals through positive feedback.
Improve reputation and attract more patients
Secure website with proper security measures
Protects sensitive patient information.
Complies with medical professional standards.
Improves patient trust and confidence.
Prevents cyber attacks and data breaches.
Our website design services can attract patients
Building trust is crucial for any medical practice's success. Through our professional website design services, you can establish a trustworthy online presence and attract more patients.

Marketing
Well-applied medical marketing can differentiate you from your ever-growing list of competitors while leveraging your website as the foundation of your entire marketing strategy.

Mobile Optimization
Since Google switched to a mobile-first index, it has never been more important to target patients with innovative responsive website that looks good on both computers and mobile phones.

Medical Systems Integration
Medical practices use a variety of systems for CRM, EMR, lead tracking and more. Your website should integrate with these systems to function effortlessly and efficiently.

WordPress Integration
A custom website built for search engines and patients is not simply a template. Instead, built using custom WordPress plugins that target patient photo galleries, video galleries, and reviews, it is designed to put your best image forward and ensure that potential patients see you in the best possible light while Google rewards you for technically sound design.

HIPAA-compliant, GDPR-compliant, and ADA-compliant
The cost of non-compliance is simply too high and your medical website must follow the rules to stay out of trouble.

Engaging and informative content
Our medical website design services focus on engaging and informative content management, ensuring valuable content that attracts patients and builds trust in your practice.

OUR CLIENTS
Unparalleled visibility. Unparalleled performance.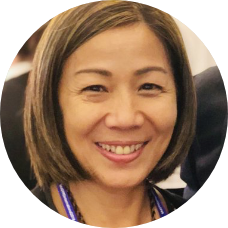 "Over 10 years of exceeding my
expectations."
Rita Magness
Director of Communications AAFPRS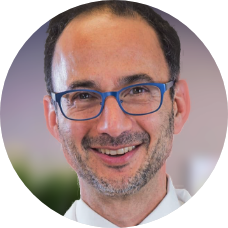 "Hiring Surgeon's Advisor is a
no-brainer."
Daniel G. Becker, MD, FACS
Facial Plastic Surgeon
Becker Rhinoplasty Center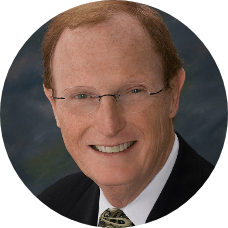 "Over 15 years later I am still
here and still happy."
Peter Hilger, MD, FACS
Facial Plastic Surgeon
Past-President, AAFPRS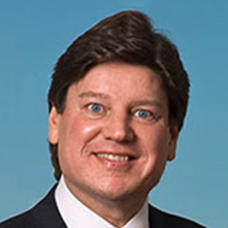 "We have been with Surgeon's Advisor
for several years."
Paul Vitenas, MD, FACS
Plastic Surgeon
Vitenas Cosmetic Surgery Center
take a look at our expertise
Overview of our Medical website design process
Step 1: Initial consultation and discovery
1. Consultation with You
2. Research on Your Target Market and Competitors
3. Analysis of Current Website (If Any)
Step 2: Design and development
1. Custom design with responsive functionality.
2. Incorporate branding and desired features.
3. Test and optimize for optimal user experience.
Step 3: Content creation and optimization
1. Develop engaging content that attracts patients.
2. Optimize content for search engines.
3. Continuously update and improve website content.
Step 4: Quality Assurance Phase
1. Check all design elements for consistency.
2. Review graphic design for accuracy.
3. Ensure website functions smoothly and efficiently
Step 5: Launch and ongoing maintenance for doctor website design
1. Smooth launch with quick turnaround time.
2. Regular updates to keep website fresh.
3. Excellent service for maximum patient engagement.
Frequently Asked Questions about Medical Website Design
The impact of a poorly designed medical website on acquiring new patients?
A bad medical website can turn away prospective patients, resulting in lost business and a damaged reputation. It is important to have a well-designed website that builds trust and attracts new patients.
The importance of reviewing your healthcare website design?
Healthcare professionals need to check up on their website design to ensure it is well-designed, informative, and engaging, in order to build trust and attract new patients.
How much does it cost to build a medical website?
The cost of building a medical website varies depending on the features and customization needed, but potential customers can request a quote from our medical website design services to get an estimate.
Should doctors have their own website?
Yes, doctors should have their own website to build trust and attract new patients. A medical website design company can create a custom website with engaging content and easy communication tools for improved patient experience.