Social Media Marketing
What is Social Media Marketing?
Social media is information content created by people using highly accessible and scalable publishing technologies.
That's from Wikipedia – and pretty boring (!) – a better definition would be: any online published content with a social component that allows for sharing and connecting with others.
It's best to think of social media as a cocktail party without the constraints of time and space. You meet people and you start conversations. You answer questions and you try to be helpful. You ask questions and you trust others' advice and for lack of a better term you act cool. You try to be informal, friendly, and not pushy.
Types of Social Media
There are three types of social media: publishing, networking, and sharing. Essentially, most social media falls in a kind of Venn diagram of the three of those, as most have the aspect of publishing, networking, and of sharing. Twitter is a good example of a medium in which you're constantly publishing, you're sharing that to others, and in order for others to see, you'll need to have a network: followers or friends or whatever the social media platform calls them.
Why Social Media Matters
So, why are social media activities important for your marketing plan? For one, it's a form of inbound marketing. It's putting yourself on social networks where prospective patients might be looking for you. In the case of something like Facebook, that often comes from knowing your demographic and making sure that you've tailored your target audience to your message and to your organization.
Publishing Sites
Some of the benefits of publishing sites: they allow you to add more content, so people can find your business via SEO. I think things like Yelp, which is a form of social media, and YouTube again is another one of these primarily publishing sites. It allows for reviews and customer feedback and it allows for multimedia publishing.
Social Media Sharing Sites
There are sharing sites that are primarily for sharing. I think of Reddit as being probably the most popular of these, where you can actually find subreddits, which are very niche specific and you're able to spread your message to people who may be interested in what you have to say. And furthermore, you can be kind of an expert in those subreddits, allowing people to share your information that you put forth.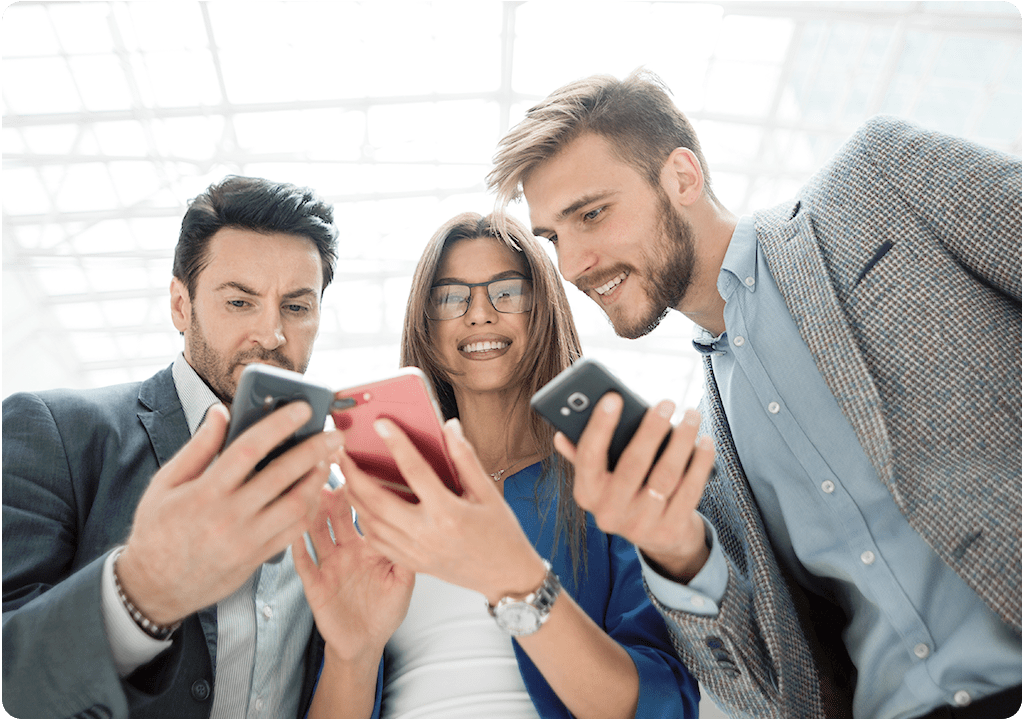 Networking Sites and Social Media
As for networking sites, there are more than just Facebook. There's also LinkedIn, there's Meetup, and there are a whole host of niche networking sites. That might be a good place to kind of get out events that you may be having.
LinkedIn is also something that can help you find staff if that's something you're looking for or people who may get referred to you for your ability. That's something that LinkedIn often gives – a level of trust between professionals. And so, that can be a useful method. I have seen people use LinkedIn for very strong purposes.
Instagram: Social Medium of the Moment
Instagram is probably the most popular and most effective social medium that currently exists. Instagram is primarily for sharing photos and video and this can be used to great effect by a plastic surgeon, who can share their before and after photos, can share procedural videos, can share their Q&A videos or FAQ videos. It's a great way of getting your message out.
Paid Social Media
Paid social media is basically buying ad space in a social medium such as Facebook, Instagram, or Twitter. Where you can basically promote your message to a larger audience based on demographic data without having them actually follow you.
Get Your Social Media Campaign Started for Your Plastic Surgery Practice!
Social media is a powerful online tool that can help you expand your brand awareness and share your content with others to get a larger following and generate more prospective patient leads.
We can help you create a robust social media presence that incorporates interesting posts targeted at your potential patients. We'd love to help you with the social media marketing needs of your medical practice.
OUR REPUTATION
Proud to Work With Clients and Partners Alike