Social media marketing for your medical practice
Grow Followers to Grow Your Business
At Surgeon's Advisor, we know that any successful digital marketing plan must include social media. With that in mind, we will help you to grow followers and convert them to patients with viral content and advertising via Facebook, Twitter, Instagram, Snapchat, TikTok, Pinterest and more. We utilize the same methods employed by top influencers to help our clients and their practice go viral. 
Our social media marketing plans and strategies will help you to grow followers and increase engagement by creating viral content, managing community and optimizing your social media advertising. What's more, because we track everything down to the most minute of details, we'll prove when and where social media users convert to leads and then, from your end, convert to patients. Social media benefits need not be blackboxed, obtuse, or hard to pindown; with the right systems in place, they can be clear, transparent, and accurate. 
Attribution is the name of the game, and the right attribution gives you precise knowledge about what's working and what isn't, who's responsible and who isn't, and what should be repeated versus what should be stopped. 
Increase Followers
We will develop a comprehensive strategy to target potential patients and grow followers on social media. By analyzing your target audience, we will create original posts in the form of viral content, photos and videos across multiple social media platforms, targeting specific audiences on specific platforms. Services geared toward a forty-plus audience and Baby Boomers are often better suited for Facebook, while younger audiences can be reached on TikTok and Instagram.  We will help you to determine the right platform for your message. By creating interesting posts that capture your audience's attention and promote increased sharing and comments, we will increase your followers and help to keep those followers interested and engaged. 
Creating Viral Content
At Surgeon's Advisor, we've always known that content development is key. With social media, developing memorable, highly engaging content designed to go viral is even more important.  We will work with you to develop a content strategy designed to maximize audience growth. We develop consistent posting schedules, creating original viral content, videos and photos designed to move emotions and increase audience engagement.
We monitor trends within your field, identifying the most re-shared types of content, and post accordingly. We even monitor and assess your competitors' posts to see what content, photos and videos are most popular and engaging. By creating exceptional content that your followers are likely to share, and driving engagement with increased comments and likes, we will help you and your practice go viral and grow organically.  This will help to increase your brand recognition and memorability across multiple social media platforms.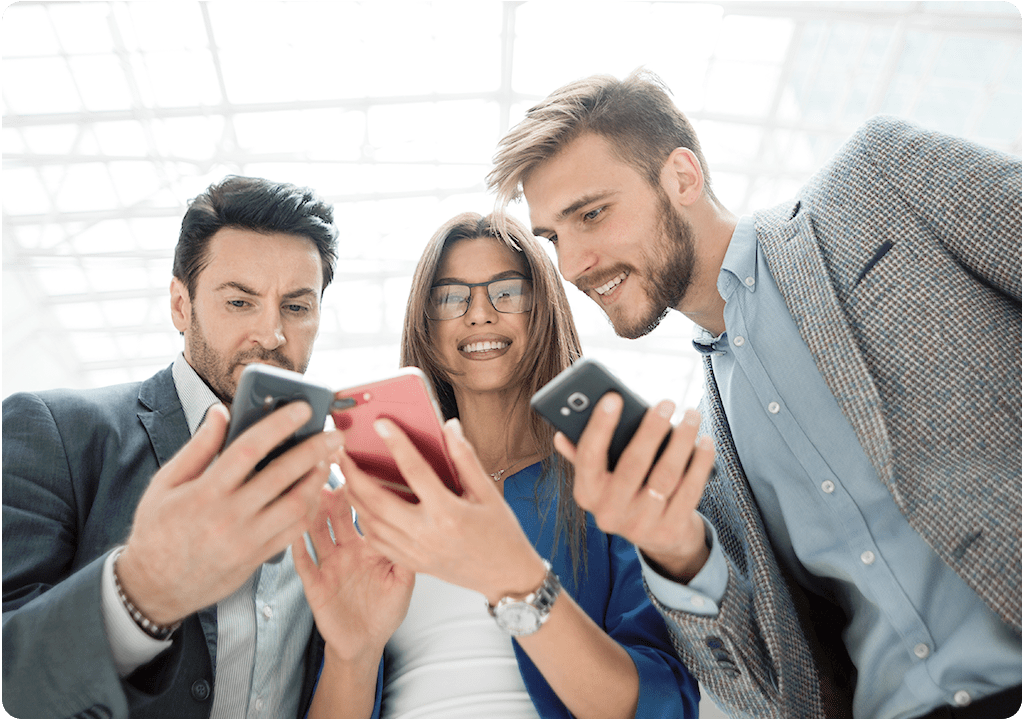 Managing Community
Social media marketing isn't just about going viral, it's about building a community. That community is an essential part of your online growth, but it must be managed to be successful. Managing community means responding to queries, replying to comments and messages, and overseeing your overall social media reputation.
The community you build through social media is a community of potential patients.
Your social media community isn't just about bringing in potential patients. By engaging with your community, you can better understand your audience and their expectations. As those in your community comment and message, you can gather valuable feedback to better understand their wants and needs.
We will help you to manage this valuable asset, to grow networks and relationships that ultimately increase follower engagements and website clicks and convert those social media followers to satisfied patients. 
Social Media Ad Optimization
Social media is an excellent platform for marketing you and your practice, with advertising available on Facebook, TikTok, Snapchat, Instagram, Twitter, Pinterest, and more.  We will work with you to design a successful paid marketing campaign, optimizing your social media ads to reach a  highly targeted and engaged audience of potential patients.  We also monitor traffic with landing pages and track metrics to help enhance conversions.  
Social media advertising is an excellent way to reach a specific target market and achieve maximum return on investment. We will work with you to create a cost-effective, highly optimized ad campaign across multiple social media platforms, ultimately driving new website clicks and converting social media users into happy patients.