We understand the importance of making sure our website meets all legal requirements and regulations, but how can we make sure our site is compliant?
As technology continues to rapidly develop, rules and regulations for websites are also changing. In order to stay up to date with the constantly-evolving world of web regulation, website owners must pay constant attention to their own sites in order to ensure they remain compliant. It is an especially important factor when it comes to e-commerce sites, whose owners may face harsh penalties if they don't take steps to make sure they meet applicable laws.
Website legal requirements and regulations
What is GDPR compliance?
GDPR stands for General Data Protection Regulation.
Amid the controversies surrounding the protection of personal information online with social media titans like Facebook, GDPR is a European legal protocol that holds different businesses to a standard of honesty and transparency with what they do with their customers' private data online.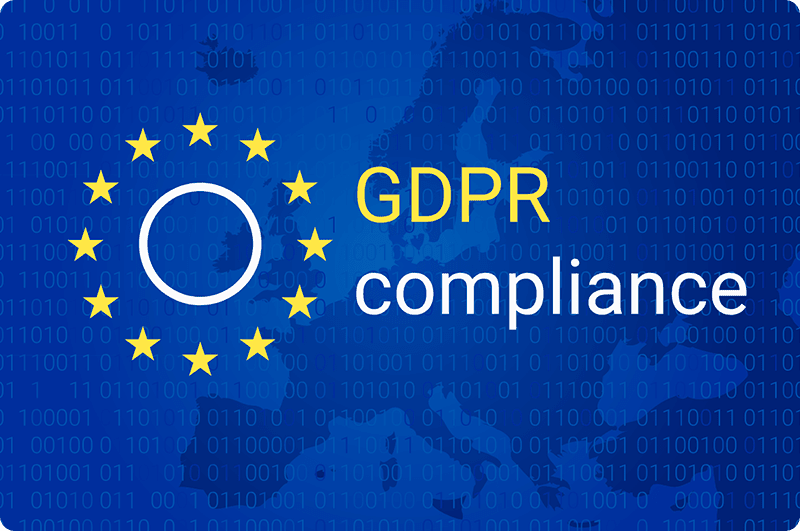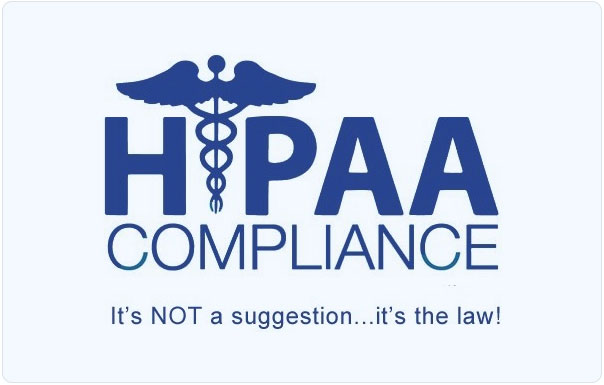 What is a HIPAA compliance website?
HIPPA stands for Health Insurance Portability and Accountability Act of 1996.
Not unlike the GDPR regulatory code, HIPAA is a legal protocol that holds medical practices to a specific standard for protecting their patients' private information.
You face very similar consequences (millions of dollars of fines, and permanent reputational damage) if your practice violates some aspect of this code.
What is ADA website compliance?
ADA stands for Americans With Disabilities Act.
It was a code issued by the US Department of Justice in 2010 that basically states your website should concur with a standard of development that caters to the disabled.
With this code, though, it's good to note that if your practice is considered to exist for the benefit of the public or is a private employer with more than 15 people, you absolutely have to make sure that your website complies.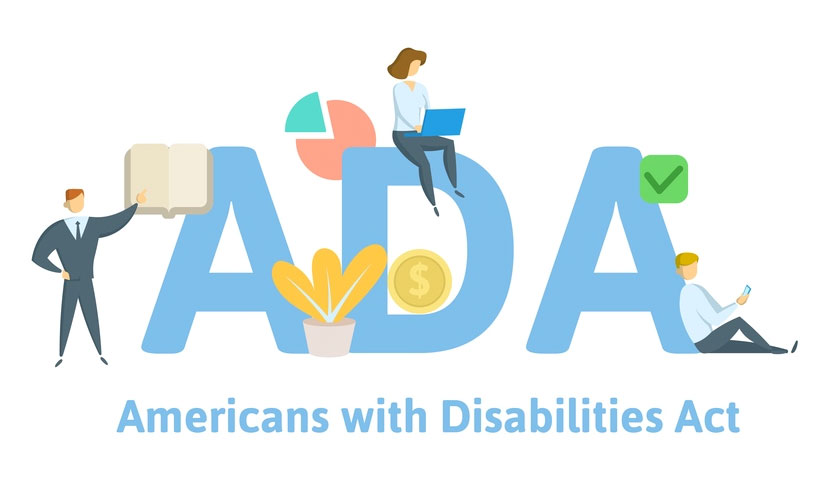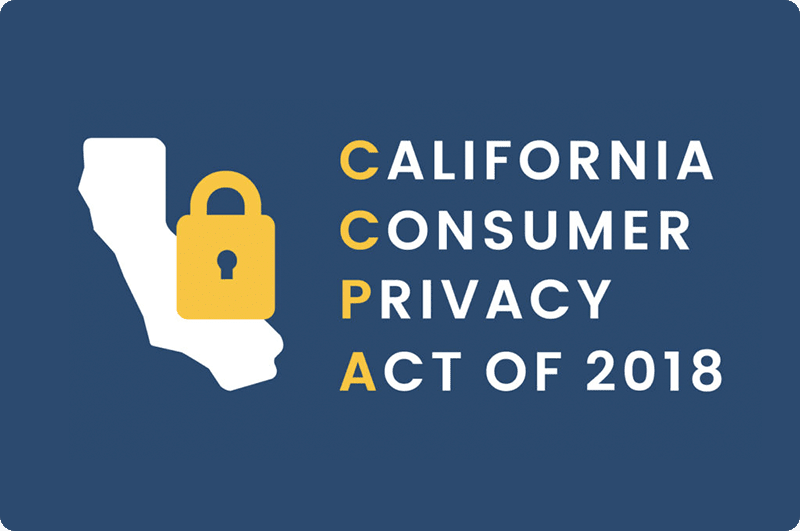 What is CCPA compliance?
CCPA stands for California Consumer Privacy Act (CCPA). Very few people properly understand this code, but we do. It applies to any business, private or otherwise that fulfills any one of the following three criteria:
You have an annual gross revenue in excess of $25 million
You earn more than half of you annual revenue from selling consumers' personal information
You buy or sell the personal information of 50,000 or more clients