Are you wondering which platform to prioritize for your business's online presence? Are you debating between Google Business Profile Posts and Social Media Posts? Knowing the answer to that question can make a world of difference in your visibility online. In this article, we'll compare the two platforms to help you decide which one should be prioritized in your marketing strategy.
What is Google Business Profile?
Google Business Profile is a free tool provided by Google that lets businesses create a profile for their business on Google. This profile not only allows customers to find and review your business but also serves as an SEO tool to help boost your ranking in the search engine results pages (SERPs). The profile helps customers learn more about your business, including contact information, hours of operation, services offered, products sold, and other important details. Additionally, you can add photos and videos to engage customers further. By creating a strong presence on Google Business Profile (GBP), businesses can easily reach potential customers who are looking for relevant information about their industry or company.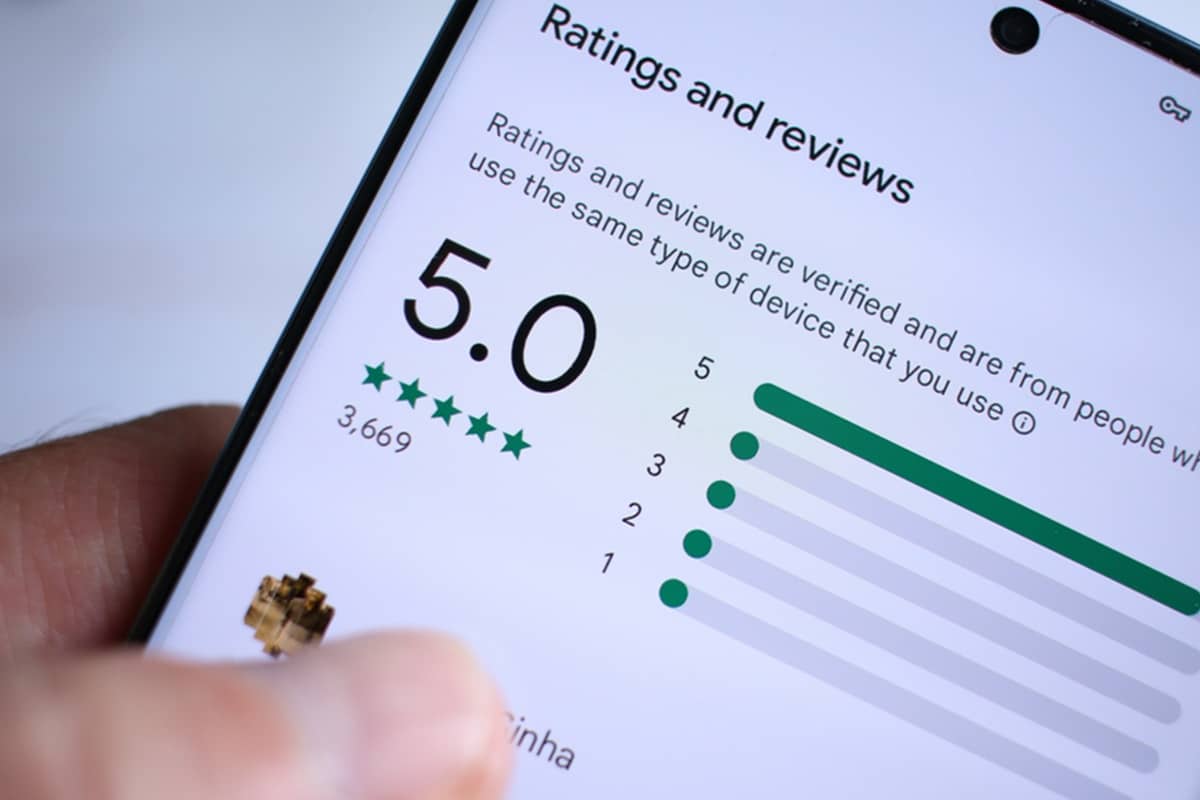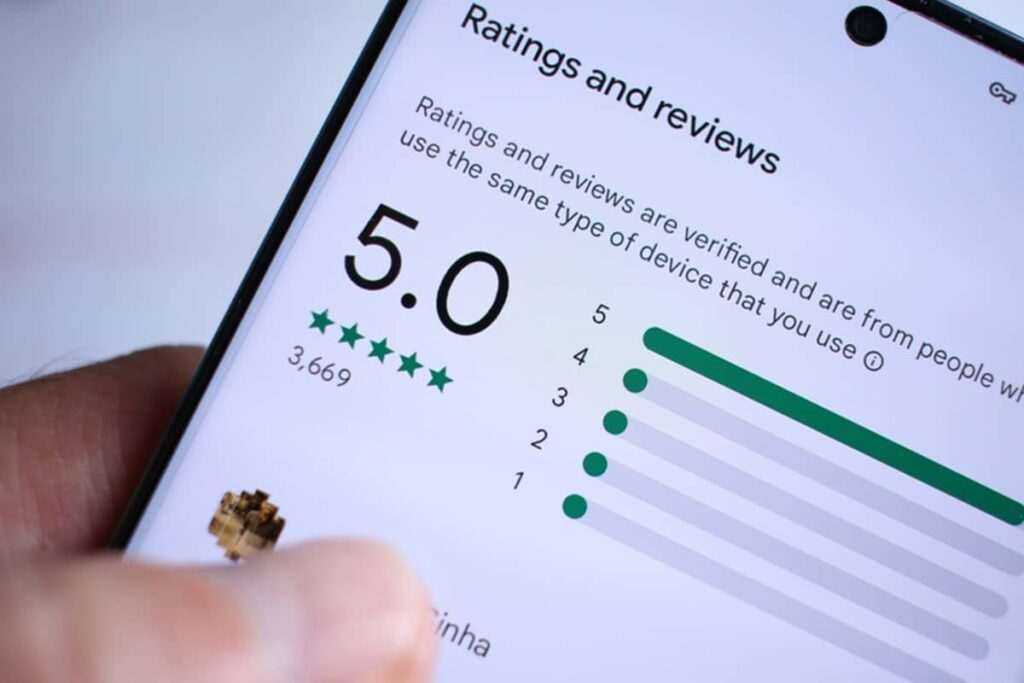 In 2023, Google Business Profiles will continue to be an invaluable tool for businesses looking to increase visibility online and improve their overall online presence. As digital marketing continues to evolve with new technologies and techniques, GBP will also likely see changes that will make it even more useful for businesses looking to stand out from the competition. For example, GBP may integrate with currently-emerging technologies like voice search or AI-driven recommendations that make it easier for businesses to get found by potential customers. With these features in place, GBP could become even more powerful in helping both small local businesses and large enterprises get noticed by more people searching for goods and services related to their industry.
Benefits of GBP Posts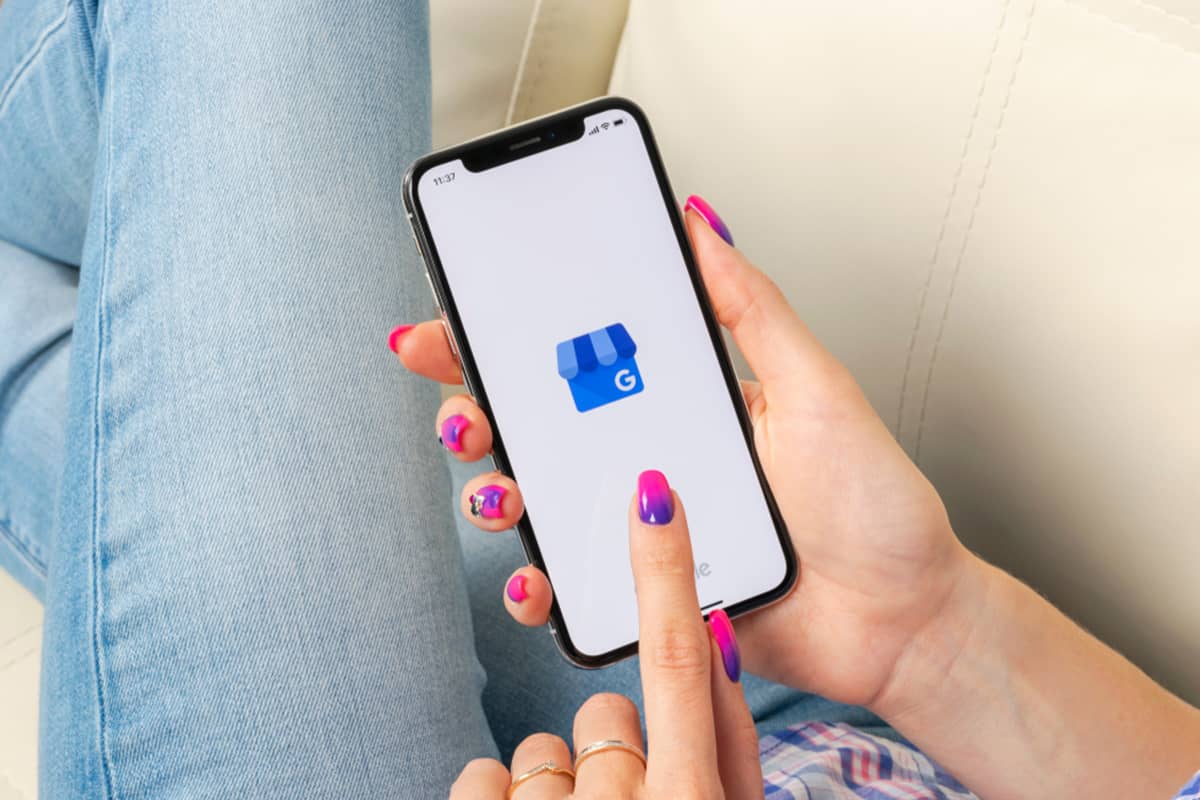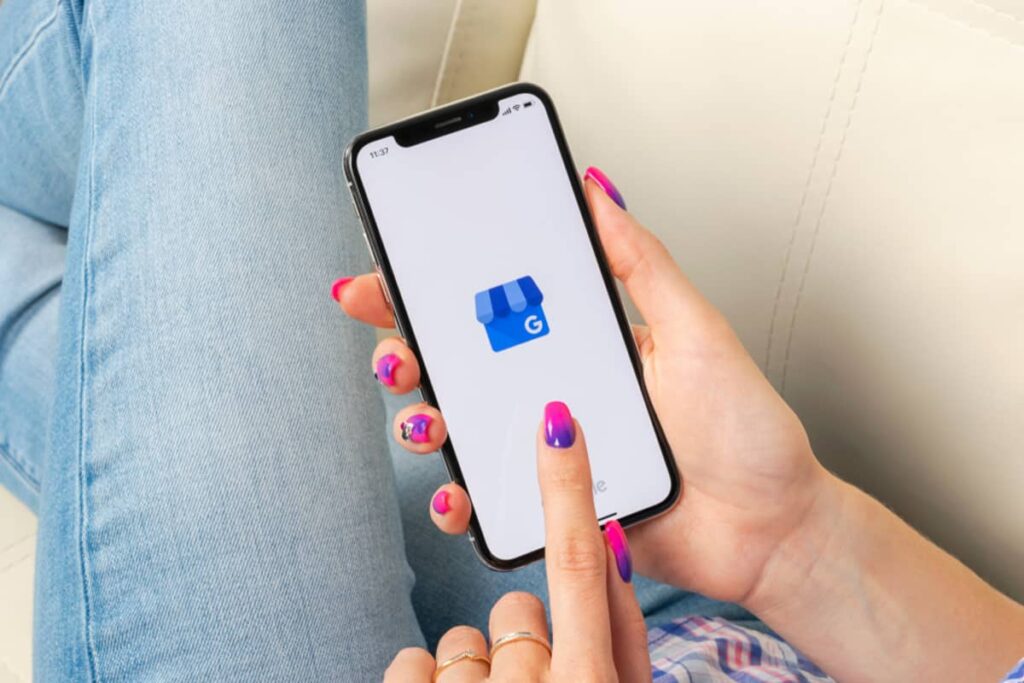 Increased visibility on Google search results
Google Business Profile Posts are a type of post that appear in Google search results and on their associated business listing. This can be a great way to get your business more visibility online by appearing higher up in the search engine rankings. It's an effective SEO strategy that can help you target specific keywords and phrases relevant to your business. When you create high-quality content for your Google Post, you'll be more likely to show up in search queries related to your business, giving you one of the biggest benefits of GBP posts.
Direct connection with potential customers
Google Business Profile Posts are an essential tool for direct engagement with potential customers. They provide a platform for answers to customer inquiries in real-time, as well as increase your visibility on the map pack, helping you stand out from competitors. This direct connection with customers can lead to more audience engagement and even direct conversions. By creating engaging content in Google Posts, you can capture potential customers' attention and increase your reach.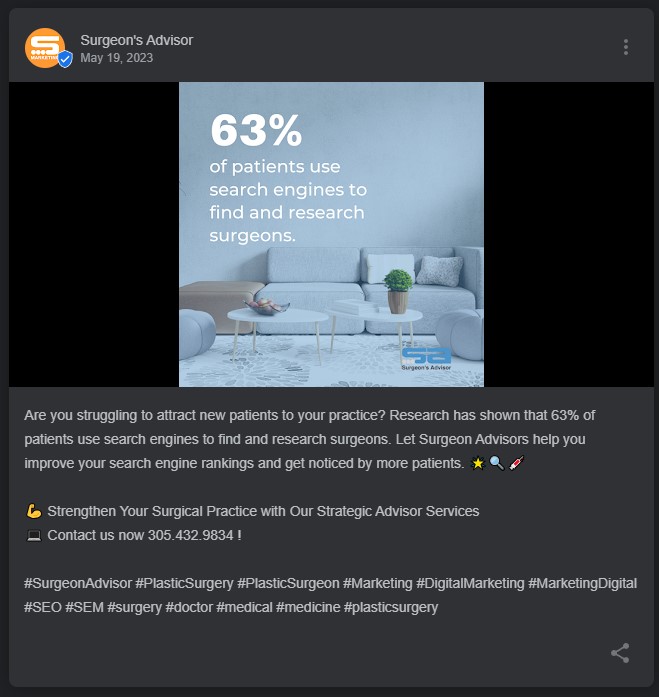 Ability to promote special events and offers
Google Business Profile Posts are an excellent opportunity to promote your upcoming events, special offers, and company sales. You can use this platform to share event details and business offerings with potential customers, helping you create a successful marketing strategy. With GBP Posts, you'll be able to reach more people without having to wait for organic engagement or rely solely on social media. Event posts give you the ability to target a larger audience in a shorter amount of time, increasing the chances of gaining more conversions from your service or product promotions.
Benefits of Social Media Posts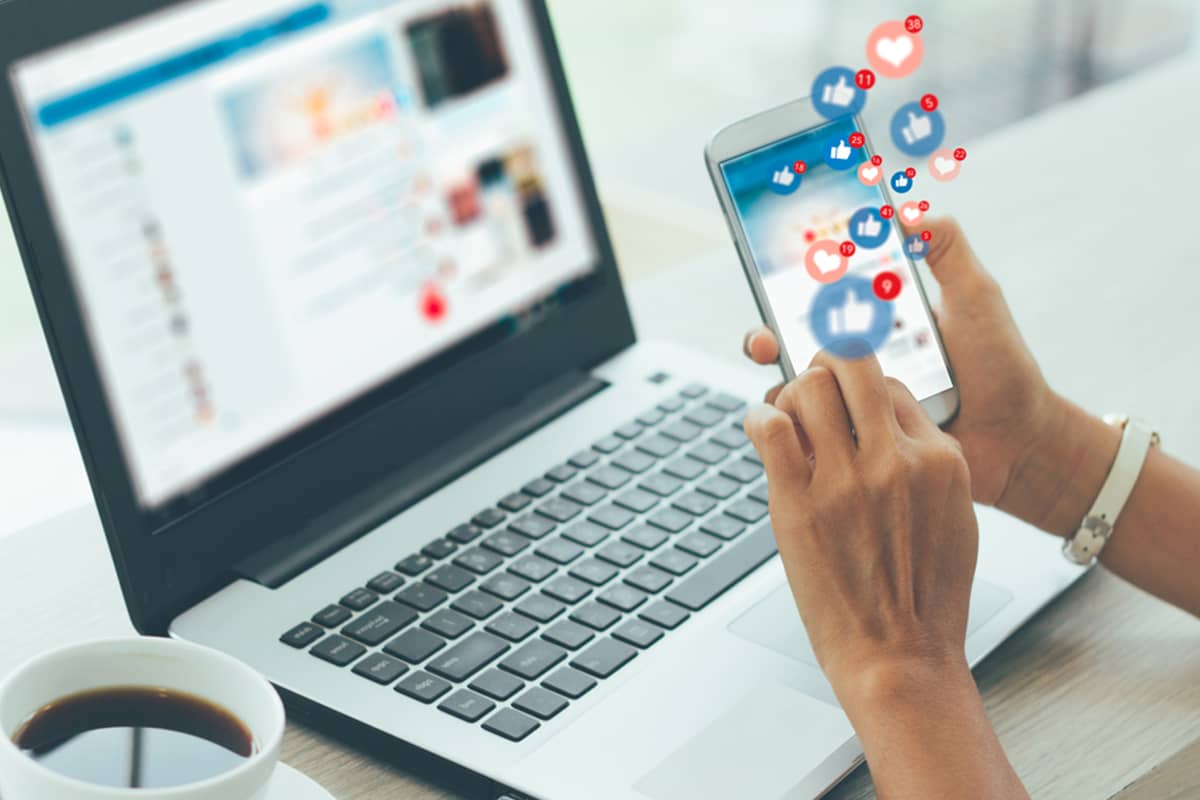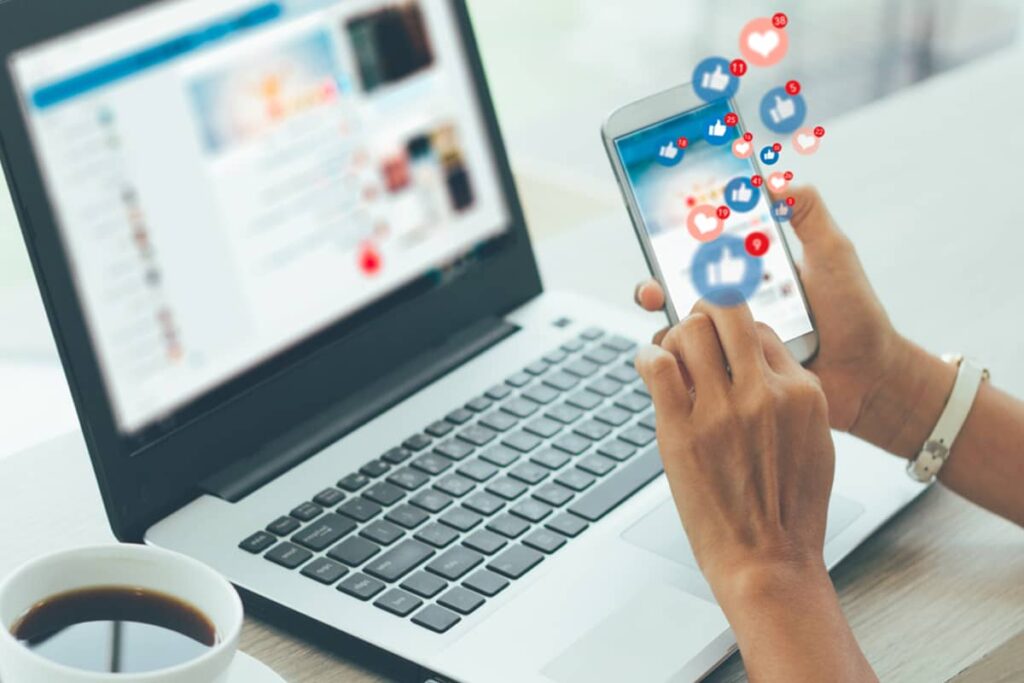 Wider audience reach
Social media posts are a great way for business owners to reach a wider audience. With the right strategy, you can build an engaged following and promote your business updates to potential customers. Social media is also a powerful tool for Digital Marketing as it allows you to target specific audiences and demographics. By creating high-quality content with the right keywords and hashtags, you can create a successful marketing strategy that will increase your brand visibility and generate more conversions.
Ability to build brand awareness and loyalty
By creating engaging content, businesses can build relationships with their current customers and reach new ones. Social Media also provides businesses with a platform to interact with customers in real-time, allowing for direct customer engagement. Through social media posts, businesses can create interactive content that encourages customers to engage and share their content online. This helps to create a positive image of your business and establishes you as an authority in the industry, increasing brand awareness and loyalty among customers.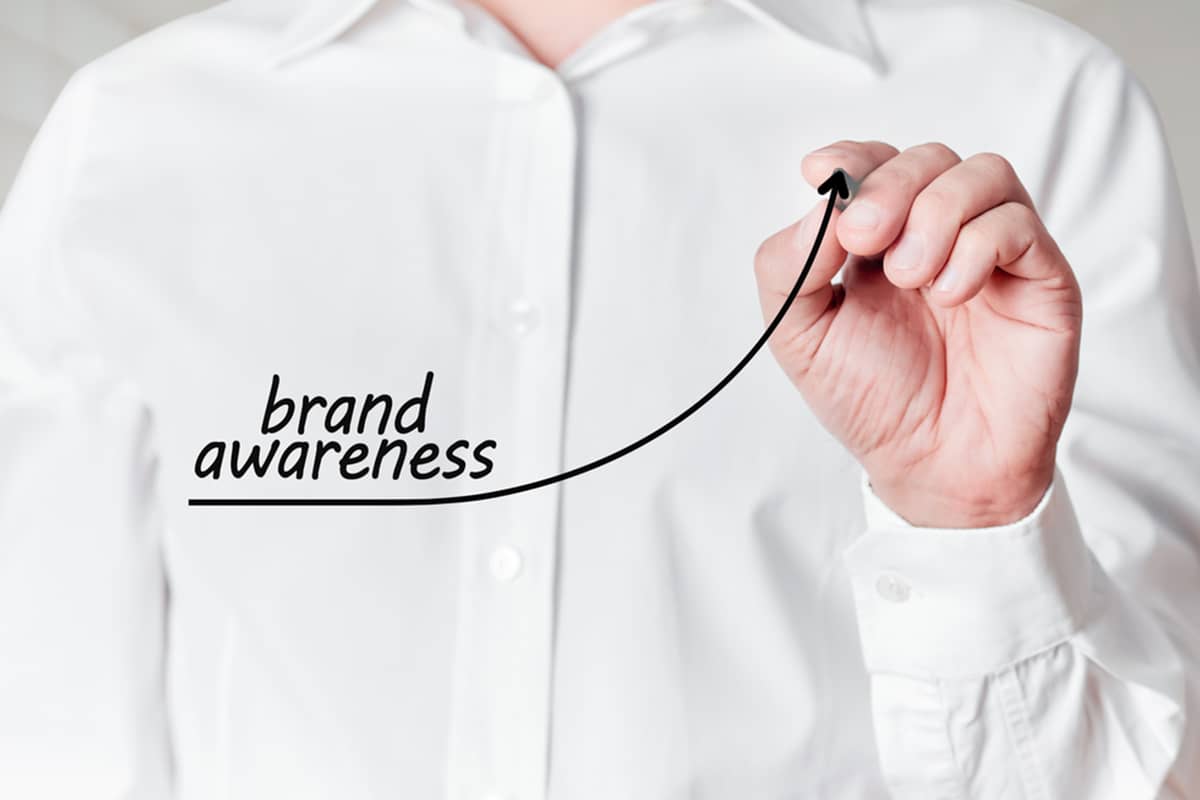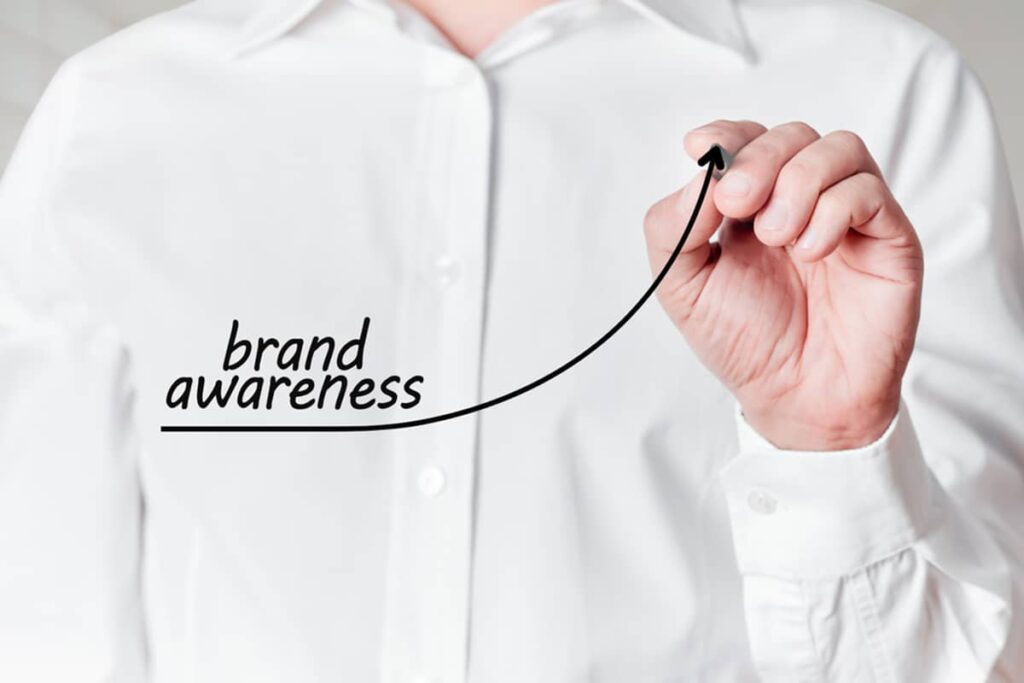 Engagement and community building
Social media is a powerful tool for companies looking to engage with their customers and build a community around their brand. Through social media platforms like Facebook, Instagram, and Twitter, businesses can share company updates, promote events and offers, and showcase their company culture. By creating a successful social media strategy that focuses on engagement, businesses can build relationships with customers by responding to comments and messages in real-time. This helps to create an active community of followers who are interested in the business's offerings and content, creating a strong connection between the brand and its customers.
Factors to consider when prioritizing a posting tool
Business goals and target audience
When it comes to deciding which posting tool to prioritize, businesses should first consider their business goals and target audience. Business owners need to decide if they want to create more conversions from promotional posts or if they want to build an engaged community around their brand. Depending on the company's objectives, businesses can choose between Google Business Profile Posts or Social Media Posts as a primary tool for marketing efforts. Understanding your target audience and what kind of content will resonate with them is also important when deciding which platform to prioritize. By researching user behavior and interests, businesses can create content that will appeal to their target audience and maximize engagement on both platforms.
Resources and time constraints
Businesses should also consider the resources and time constraints involved. Social media requires more time to create content and manage accounts while Google Business Profile Posts are much easier to set up and maintain. Depending on the size of a business, it may be more beneficial to focus on one platform rather than dedicating resources to both. Additionally, businesses need to factor in the costs associated with managing multiple social media accounts or hiring a professional for postings in GBP. By weighing the cost-benefit of each platform, businesses can decide which one is best suited for their goals and budget.
Content strategy and messaging
Finally, businesses need to consider their content strategy and messaging when prioritizing a posting tool. Social media posts require more thought and creative input while Google Business Profile Posts are more straightforward in terms of content. When creating content for either platform, it is important to consider the tone and messaging that will resonate with customers.
Whether it's through using visuals or copywriting, businesses should ensure that their content is engaging and provides value to its audience. By having a clear understanding of the message they want to convey, businesses can decide which platform will be most effective for their marketing efforts.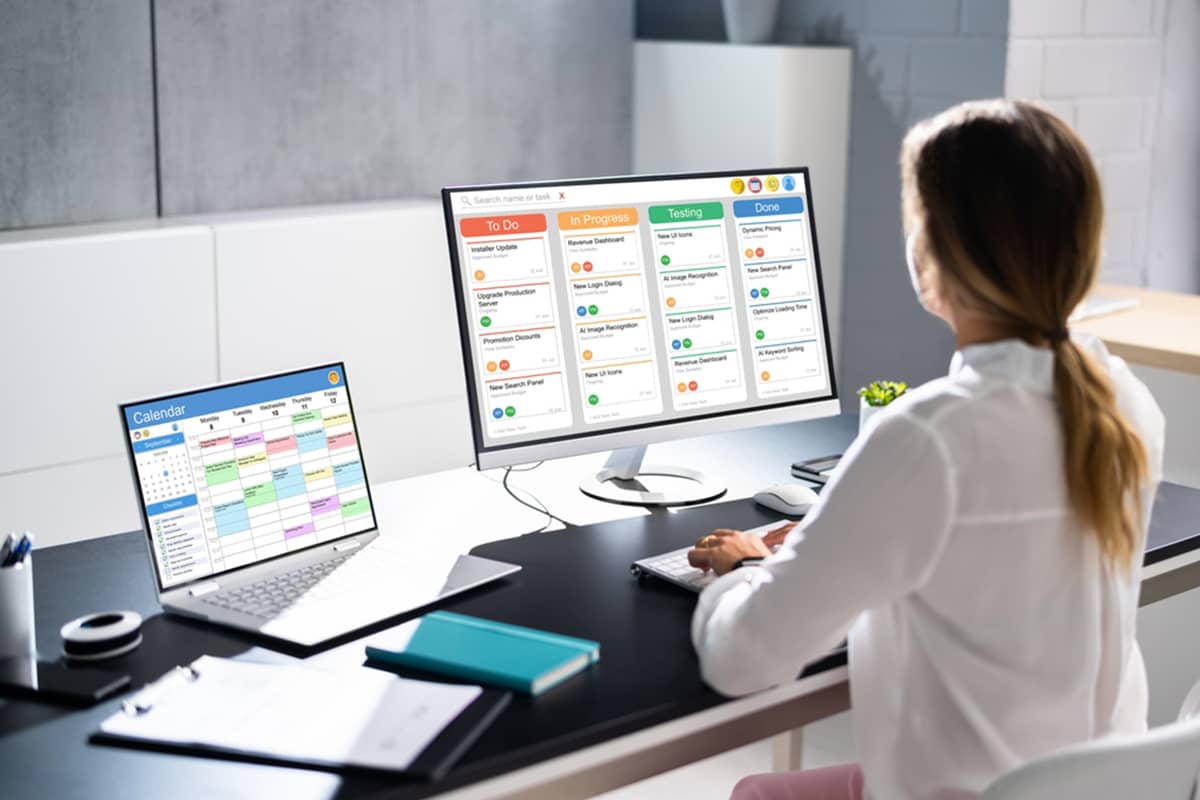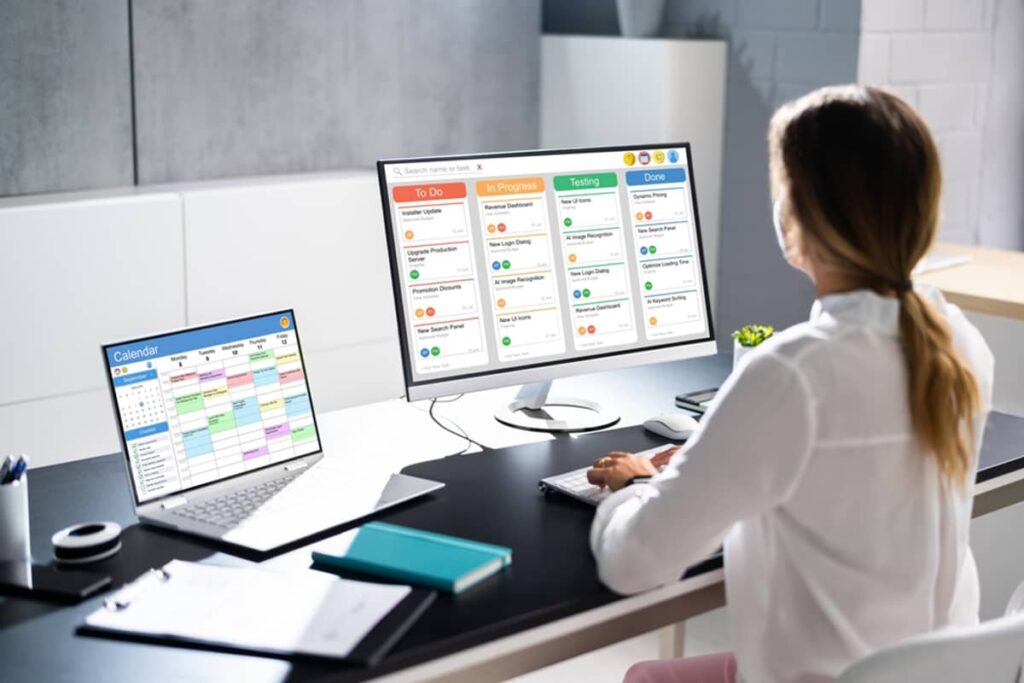 Surgeon's Advisor can help businesses optimize their Google Business Profile Posts and create an effective digital presence. With the help of professionals, businesses can develop a content strategy that resonates with their target audience and drives engagement. Contact Surgeon's Advisor today to see how they can help your business succeed on Google Business Profile Posts!