Website changes take hours, not days or weeks.
Support encompasses key areas of web design and SEO.
Web support is optimized for search engines and client satisfaction.
When he founded the company nearly 15 years ago, our CEO Robert Baxter listened to what aesthetic practitioners had to say about the services digital marketing companies were already providing. He heard similar feedback from many physicians who had some strong opinions about what was good and bad in the industry. One of the things he heard again and again was that doctors and their staff were tired of waiting days and often weeks for small changes to their website.
They seemed most upset by the nature of the changes: usually they were simple, minor modifications that clearly did not warrant so much time to complete.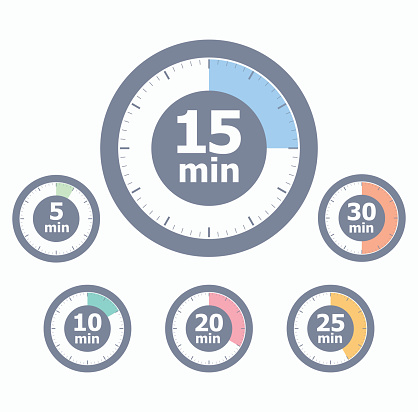 Physician Feedback – Optimized for Success
So Surgeon's Advisor took this feedback and combined it with others to optimize its web support to clients. Web support is something we provide day-in and day-out to all of our clients. It is made up of answering questions, making website changes, updating web pages, and targeting activities that help keep our clients' websites and digital marketing strategies fresh, new, and ahead of the curve. What's more, we manage these changes quickly and efficiently, since at the end of the day, time is money.

Web support usually isn't complex or difficult, and it's not terribly glamorous. But it surely resonates with medical practices when it's provided quickly, efficiently, and in a pleasant manner. From adding before and after photos to updating specials to sending broadcast emails, web support encompasses scores of different activities; activities that Surgeon's Advisor endeavors to complete in hours as opposed to days, weeks, or longer.
Strong Operations Improves Web Support
Web support optimization is a manifestation of improving business operations. It's hard enough to keep up with Google's latest algorithmic changes, so improving in those basic areas that make a business strong is important. We have so much more control over how to make sure we can turn around changes quickly, improve our quality, or meet the needs of our clients. That should be easy compared to figuring out what Google has in store for us.
We already know that getting patients online is our mission, and your own, so we will always be battling with Google and other search engines to figure out their next moves. But at the same time, rest assured that we will strive to improve our operational execution as each and every day goes by. That means changes happen quickly, responsiveness is optimal, and quality is strong.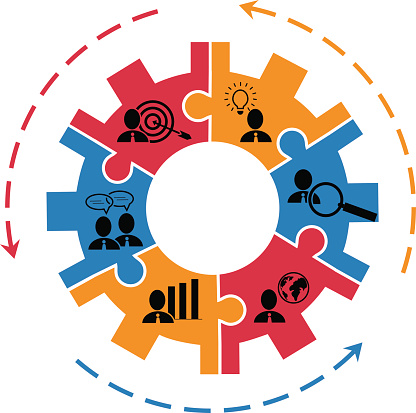 Your reputation as a physician is laid out for patients and prospective patients to see online. Each and every word, page, and photo on your site tells a story. A story about your skills, your expertise, and your results. We know how important that is. So through our web support department we make sure that the story told is one of meticulousness. You can be proud of your site and the contribution our web support team makes to ensuring it is a powerful one.
If you are struggling with turnaround time for your site or looking to improve the web support you're receiving as part of a strong digital marketing strategy, reach out to us here or give us a call at 305.763.8011. We promise not to make you wait days or weeks for a response!