Surgeon's Advisor specializes in strategic consulting and provides a variety of strategic consulting services geared toward medical marketing, particular digital marketing. We provide different strategic consulting options at two different levels: the management level and the executive level. At the management level, we offer strategic consulting in digital marketing, practice management, and web development. At the executive level, from our CEO Robert Baxter, the focus is on advanced digital marketing and cutting-edge, next generation web strategies.
Most aesthetic practitioners see medical marketing and web marketing options in black and white. They usually think about establishing relationships with vendors around particular services like web design, search engine optimization, and social media.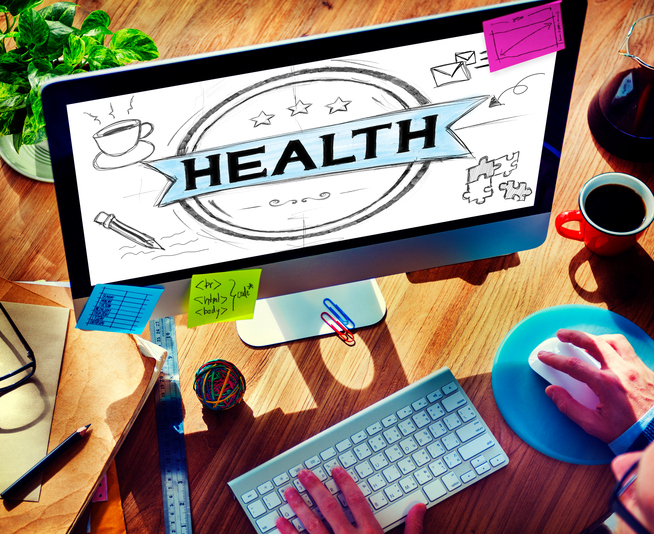 Many Confusing Choices about Practice Marketing
At the same time, there is tremendous deviation in the industry. It can be confusing and making choices can be tough. This is where strategic consulting can be of benefit. If you think about spending tens or even hundreds of thousands of dollars on an engagement with a vendor you can certainly see the practicality of spending money on a consultant to ensure the relationship goes smoothly, monitor the efforts, and make sure you're making the right decisions.
Getting objective feedback can be tough. In a world of complexity it is often easy to interpret the same data differently. If multiple people are telling you different things it can be hard for you to understand what's real and what's not. An unbiased, objective strategic consultants can help you cut through the clutter and make the right decision for your practice.
A Wealth of Experience in Medical Marketing
Robert Baxter has been providing strategic consulting for over a decade and has particular expertise in a variety of complex areas including:
Mitigating the impact of highly negative patient reviews or websites listings.
Resolving complex namespace and local listing issues.
Uncovering historic black hat tactics and removing Google penalties.
Objectively quantifying the results achieved through other digital marketing strategies.
Implementing comprehensive multi-website lead and phone call tracking.
Effectively marketing a larger multi-location medical practice online.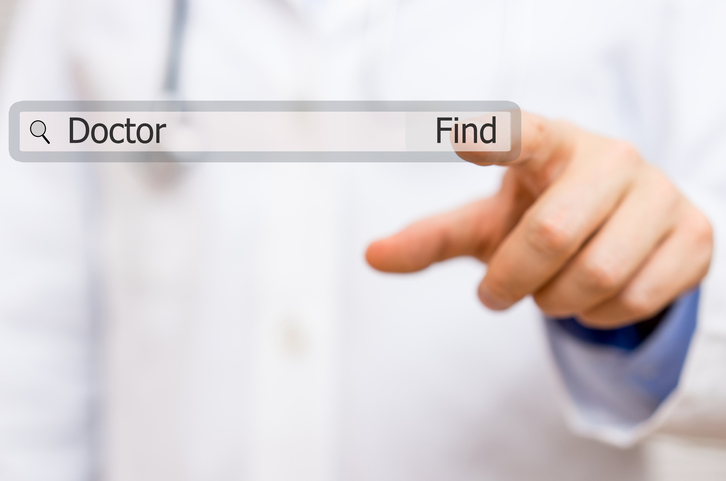 Robert has been engaged by many practices for consulting services over the years, including the largest multi location plastic surgery organization in the United States, the largest dentistry, focused multi-location organization in the United States, multiple large hospital systems, and others. His forte is the aesthetic medical space where he has worked with hundreds of physician practices in plastic surgery, facial plastic surgery, and dermatology.
He speaks often at conferences about digital marketing and reputation management in the medical space.
If you are interested in the consulting services we provide or working directly with Robert Baxter don't hesitate to contact us here or call us at 305.763.8011.