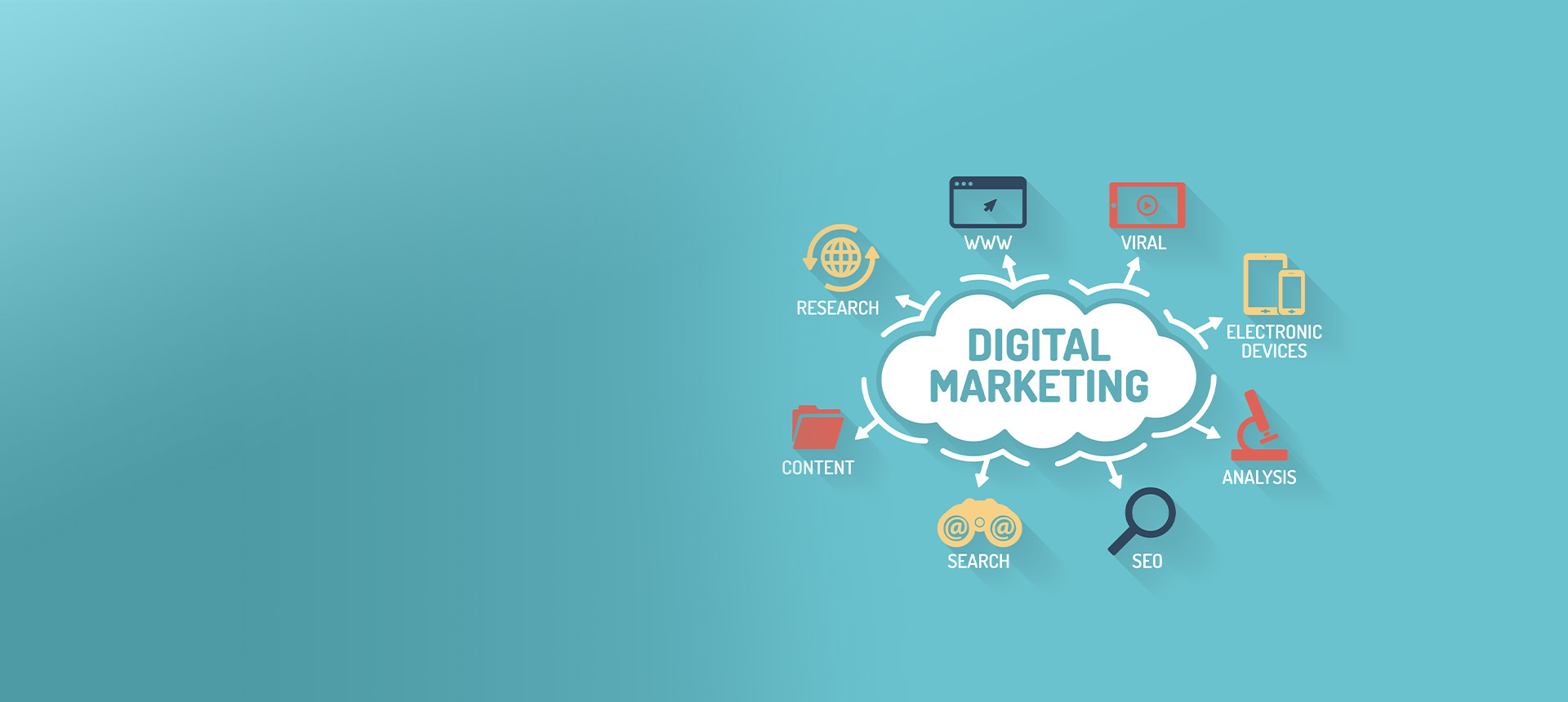 Aggressive
Digital Marketing
That Gets #1 Results
20 year ahead of the game and always on top for our client's best ROI possible.
Risk nothing and pay after.
Full-spectrum digital strategies.
Transparent reporting of activity by hour.
Total tracking of leads, value, and ROI.
OUR REPUTATION
Proud to Work With Clients and Partners Alike.
Our Advantages
You have Spoken. We have Listened.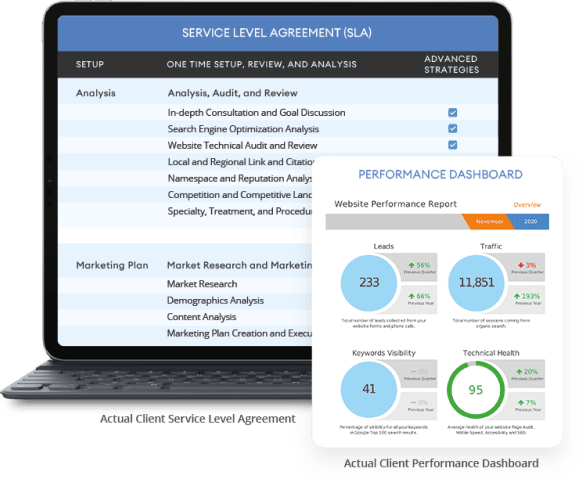 Top 7 advantages
of working with our firm:
You risk nothing and always pay after.
No long-term contracts and you own all work.
Your requests happen in hours, not weeks.
We operate only in the medical space.
Your site is HIPAA, GDPR and ADA compliant.
We communicate and report daily, weekly & monthly.
We account for each hour worked.
"Surgeon's Advisor represents many of the most prominent practices in the US and are true digital experts who understand the power of data and insights and how they can help a practice grow and compete for the next patient."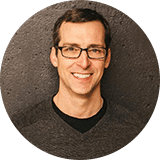 OUR FORMULA FOR SUCCESS
The Foundation of Our Methods.
Performance, transparency, and ROI.
Audit your current efforts.
Benchmark key performance indicators.
Create a clear plan for improvement.
Make changes daily to improve ROI.
Share performance vs. the benchmarks.
Share all activities completed.
…And only then request payment.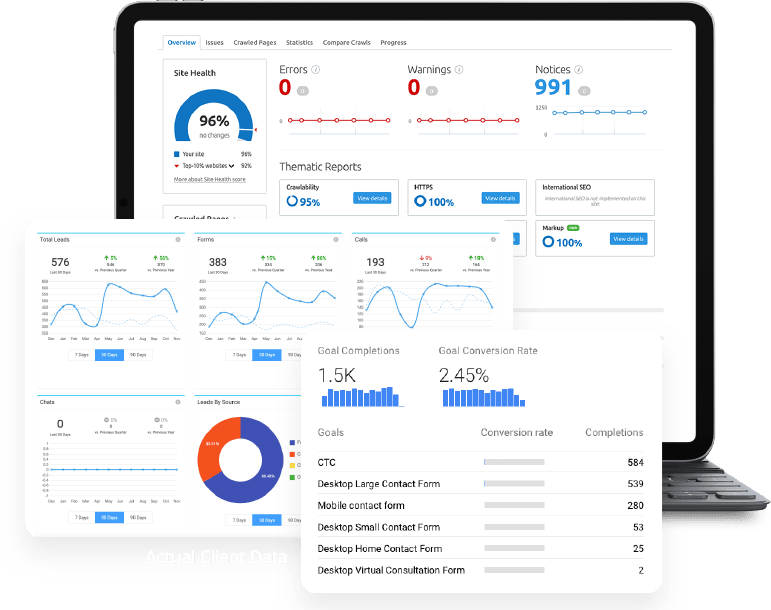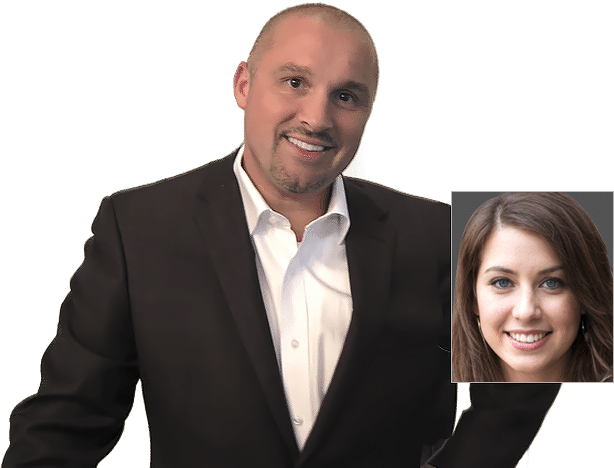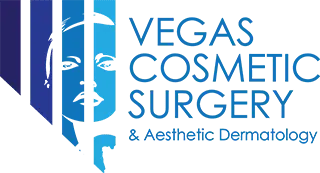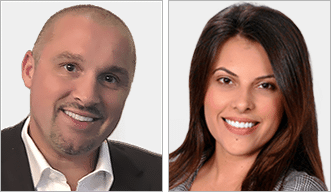 See our CEO Speak and Meet our Team
We have spoken at 100's of medical conferences across the globe, from Las Vegas to Paris, and scores of cities in between. We have met hundreds of clients and thousands of medical professionals. Will you be next?
TRANSPARENT AND RISK FREE
Digital Marketing Strategies that Get Results
Technical SEO.
Content writing and content optimization.
On-page and on-site SEO.
Link building and citation building.
Social media.
Local optimization.
Google My Business optimization.
Reputation enhancement and management.
Community voice and brand management.
PPC management.
Brand building and aesthetics.
Online compliance and risk mitigation.
It can be a lot to handle. I know that.
We'd love your consideration to handle it for you.
Digital Marketing Done Right
When it comes to digital marketing, getting it done right is very rewarding. To be uber-successful you must not only beat Google, and Instagram, and Facebook, and scores of other online juggernauts, but you must also beat your competitors and their own hired guns.
Perhaps you don't even realize how hard it is – in 2021 – to be on the first page of results for phrases that compete with 3 or 4 million other listings. Perhaps you don't recognize just how many patients that positioning can attract. I do.
And that's why helping you win is the most rewarding part of my job.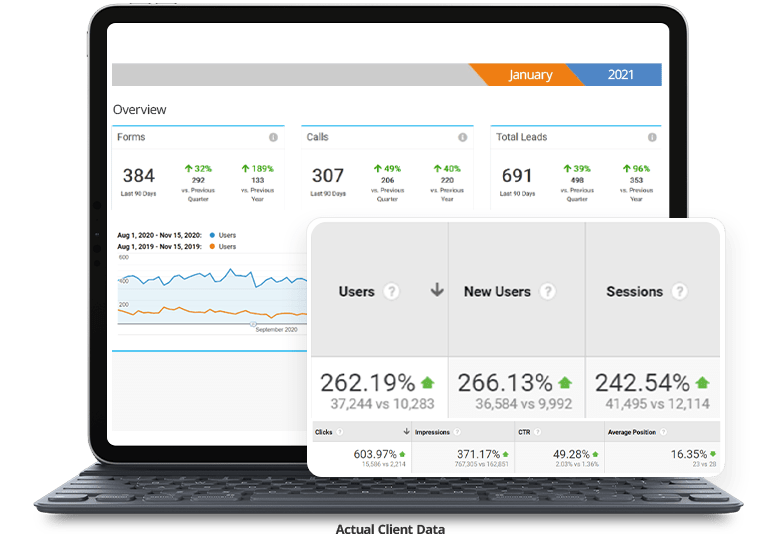 When we get it wrong, it's my responsibility. But so is it when we get it right. I take some pride in getting it right, and lately, we get it right a lot. Let us know your goals. Give us an opportunity and we'll help you achieve them.
Robert Baxter
CEO, Surgeon's Advisor
DOMINATE YOUR MARKET AND YOUR COMPETITION

OUR CLIENTS
Unparalleled visibility. Unparalleled performance.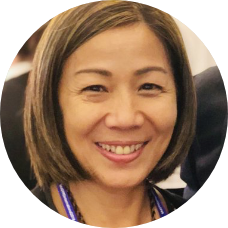 "Over 10 years of exceeding my
expectations."
Rita Magness
Director of Communications AAFPRS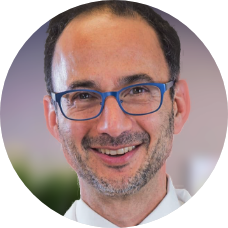 "Hiring Surgeon's Advisor is a
no-brainer."
Daniel G. Becker, MD, FACS
Facial Plastic Surgeon
Becker Rhinoplasty Center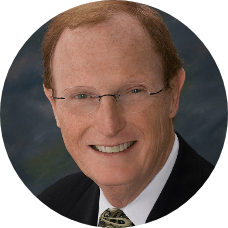 "Over 15 years later I am still
here and still happy."
Peter Hilger, MD, FACS
Facial Plastic Surgeon
Past-President, AAFPRS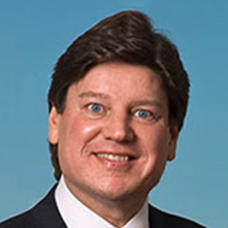 "We have been with Surgeon's Advisor
for several years."
Paul Vitenas, MD, FACS
Plastic Surgeon
Vitenas Cosmetic Surgery Center