Are you feeling Lucky?
While team USA is in London competing for Gold, team SA was on the forefront planning a glorious event! For weeks, the collective minds behind the SEO magic have been mischievously planning a perfect day to gather and unwind in the hard streets of Miami Beach, where Surgeons Advisor is located. Though all of the individuals who make SA special couldn't make it, we carried on and fought the good fight to represent our fallen comrades who were out of the office sick.
On Friday July 27th, team SA met at Lucky Strike Miami Beach to strap on their bowling shoes for some team building fun and friendly competition. Some of us are not bowlers, and we're all definitely not photographers, but we sure know how to capture the moment.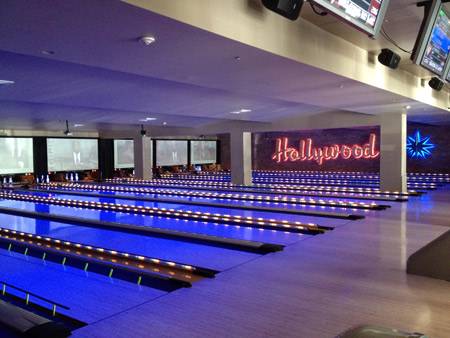 Having a drink and talking strategies on how to improve online visibility for our clients. At SA we work hard and play hard, but we always have our clients on our minds!
Evil Mickey Mouse is an essential part of the décor at Lucky Strike!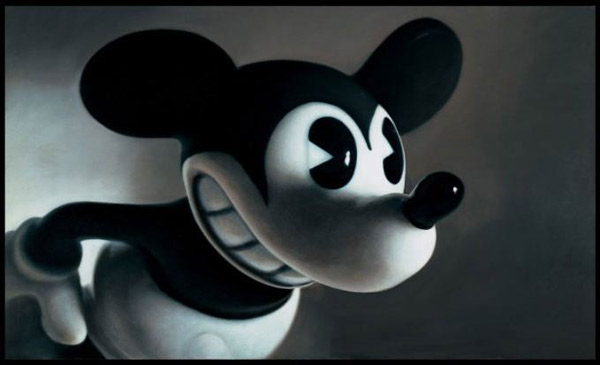 Group photos are fun! =P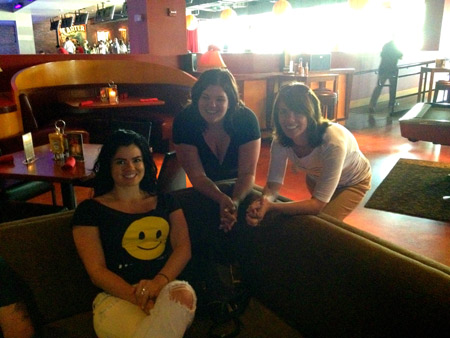 Now on to the GAMES!! The competition is fierce…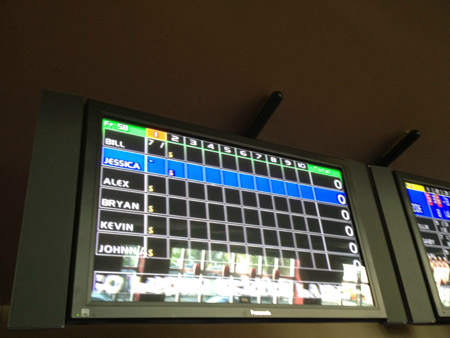 Splitting pins and taking names…. SA is doing it big at Lucky Strike!
Thumbs up… and high fives!
The final scores… (We're not the best bowlers, but we had a great time!)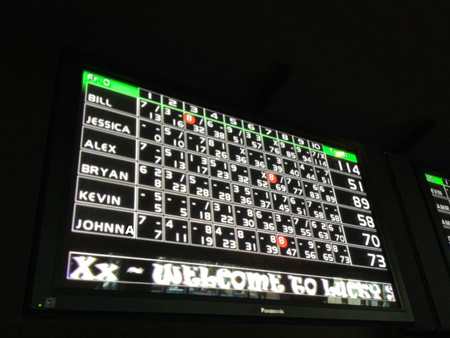 All in all, the SA Team didn't win any Gold medals like the Olympians in London, but we did go home with some good memories, and plans for our next Team Building outing… LASER TAG!!
Till next time! =)
Posted by Alex Rodriguez