The year 2013 marks the rise of the marketing content creator and the year when this previously undervalued creative talent and resource assumes his and her rightful role as an equal in marketing campaigns. That is the view of Jason Miller of copyblogger.com, who sees 2013 as a grand merger of content, social, search, and email technology and the rise of the online writer.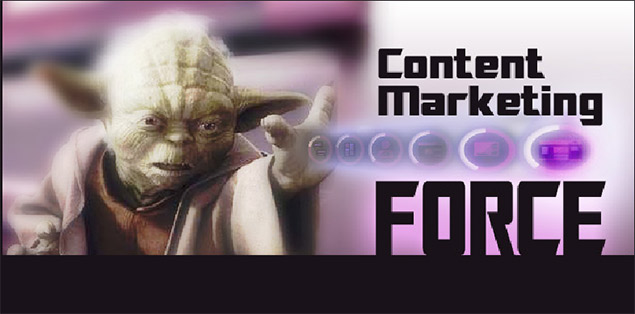 In 2013 and beyond, content creation finally becomes the indispensable tool it inherently is in making important marketing decisions. Content creators in 2013 will be looked upon as valuable assets and not just added costs. It will also be the year  market analytics and automation are taken to new heights as marketing departments use these tools to make better marketing decisions. It's an exciting time for marketers – and content creators – says Miller, who cites advances in technology as a decisive factor in the changing marketing climate.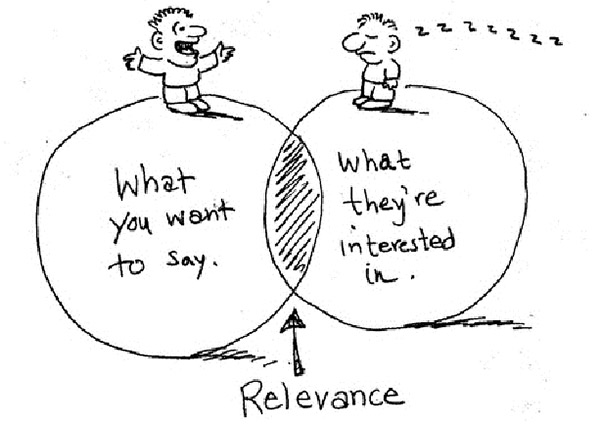 Advances in computer technology have spurred a transition from clumsy hit-or-miss direct mail to email in the pursuit of market demand generation and lead generation. Technology has also made it easier to differentiate between hot and cold market leads and has given marketers the power of website tracking technology. There is now one central platform for all ad campaigns and the software to do raw inquiries is available. This synthesized platform has given marketing departments the ability to run multiple campaigns and use automation to perform the less desirable tasks involved in lead management.  Moreover, it allows marketers to digitally track the characteristics of business prospects and weed out cold leads from hot at the same time.
Analytics and automation, says Miller, remove much of the guesswork from ad campaigns. Content marketing in 2013 has shown its true benefit with quality, market-driving content. Now and in the years ahead, markets will have the hard data they need to show and know where ad money is spent, and spent wisely.