In 2022, SEO (Search Engine Optimization) is more important and more complex than ever before. In a competitive industry like healthcare, showing up on the first page of search results can make the difference between a fully booked practice and scrambling to find new patients. But is your website up to Google's standards? Poor page experience can have a major impact on your site's search engine performance and position.
What is Page Experience?
SEO is largely about content. People who are searching for a specific topic or service want to find helpful websites that will give them the information they need as quickly as possible. Google's algorithms are always improving to help users find what they are looking for.
With that said, you can have great content, but if your site doesn't load or there are other issues that are off-putting to a searcher, the search engine will not want to display your site at the top of the results. Page Experience, according to Google, is "a set of signals that measure how users perceive the experience of interacting with a web page beyond its pure information value."
Basically, the page experience ranking factor takes your site's design, stability, security, and speed into account. The experience doesn't determine how helpful your content is, but it will affect how a person feels when they are using your website. Ideally, your site should be easy to navigate and interact with, load quickly, and be secure.
How Page Experience Affects Your Search Engine Ranking
There are countless medical sites out there. If people are coming to you for medical or dental procedures, especially elective procedures, chances are good that you'll have some significant competition from other practices nearby. Obviously, your skill and credentials matter, but if no one can find you, you'll struggle to grow your practice.
If your page experience is poor, your site will be penalized by the search engine and you may find that your ranking is low, even in your local area. Since many people do their initial research using Google searches, that will directly impact your consultations and overall revenue.
Most medical professionals don't take this into consideration when designing their websites. It's common to think that a fancy, flashy site with tons of information will be the most successful, but depending on the design, your site might be penalized for poor page experience. Page experience has taken on greater importance in the last year as Google has updated its algorithms, making it critical for medical sites to stay on top of these ranking factors.
It's important to know that great content is still Google's priority. But if there's another site that meets a searcher's need that offers a better user experience than yours, your site will be bumped down by the competition and will likely get fewer clicks and leads.
Which Factors Affect Page Experience?
Page experience encompasses several factors that affect SEO performance. The goal is to make finding the information a searcher needs as simple and enjoyable as possible. Google provides detailed information on all the factors affecting page experience, which include:
Speed and Interactivity
One of the top factors affecting the user experience (UX) is speed. Website visitors expect a webpage to load quickly and may become frustrated or click away from a site that doesn't load right away. Investing in high-quality hosting and a site design that loads quickly can provide a boost to speed and overall ranking.
Interactivity is also considered. Any buttons or menus a visitor clicks shouldn't move around and should perform their function quickly and effectively. All elements should be functional and efficient.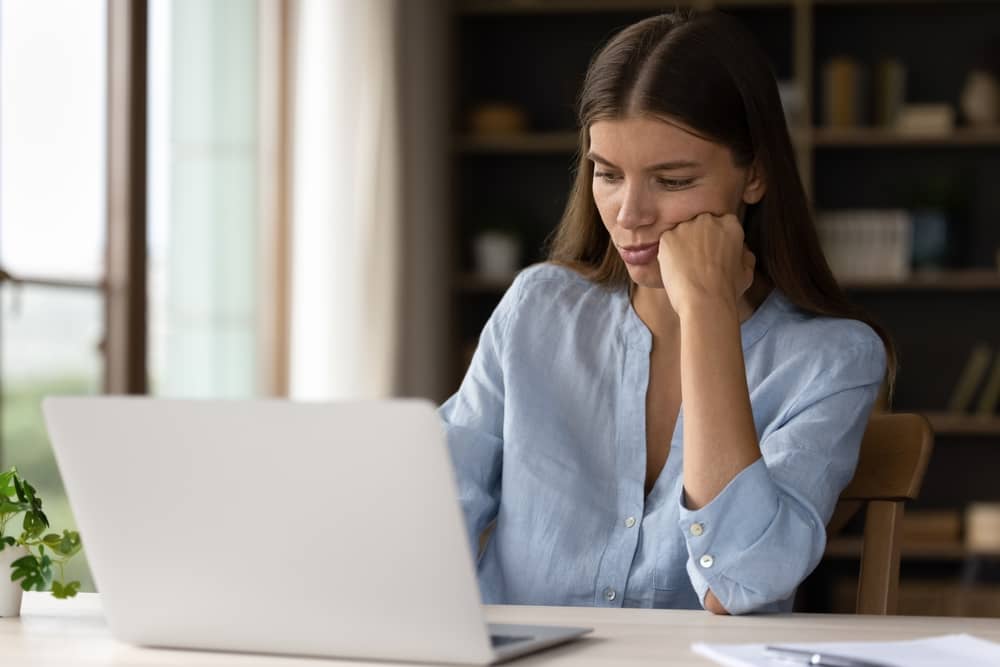 Design
Some designs, especially those that are more complex and contain a large number of elements, can be clunky and slow. Aside from that, complicated or busy designs can be overwhelming and challenging for a visitor to navigate. Prioritizing a clean, functional design will usually help to improve the user experience and boost SEO rankings.
Security
With cybercrime on the rise, everyone is concerned about their privacy online. Ensuring that your site has an SSL certificate is a simple way to add security to your website.
You should also ensure that your site has anti-spam measures in place and that your visitors won't be annoyed by endless pop-ups. It can be a fine line between encouraging people to contact you and driving them away with unwanted content.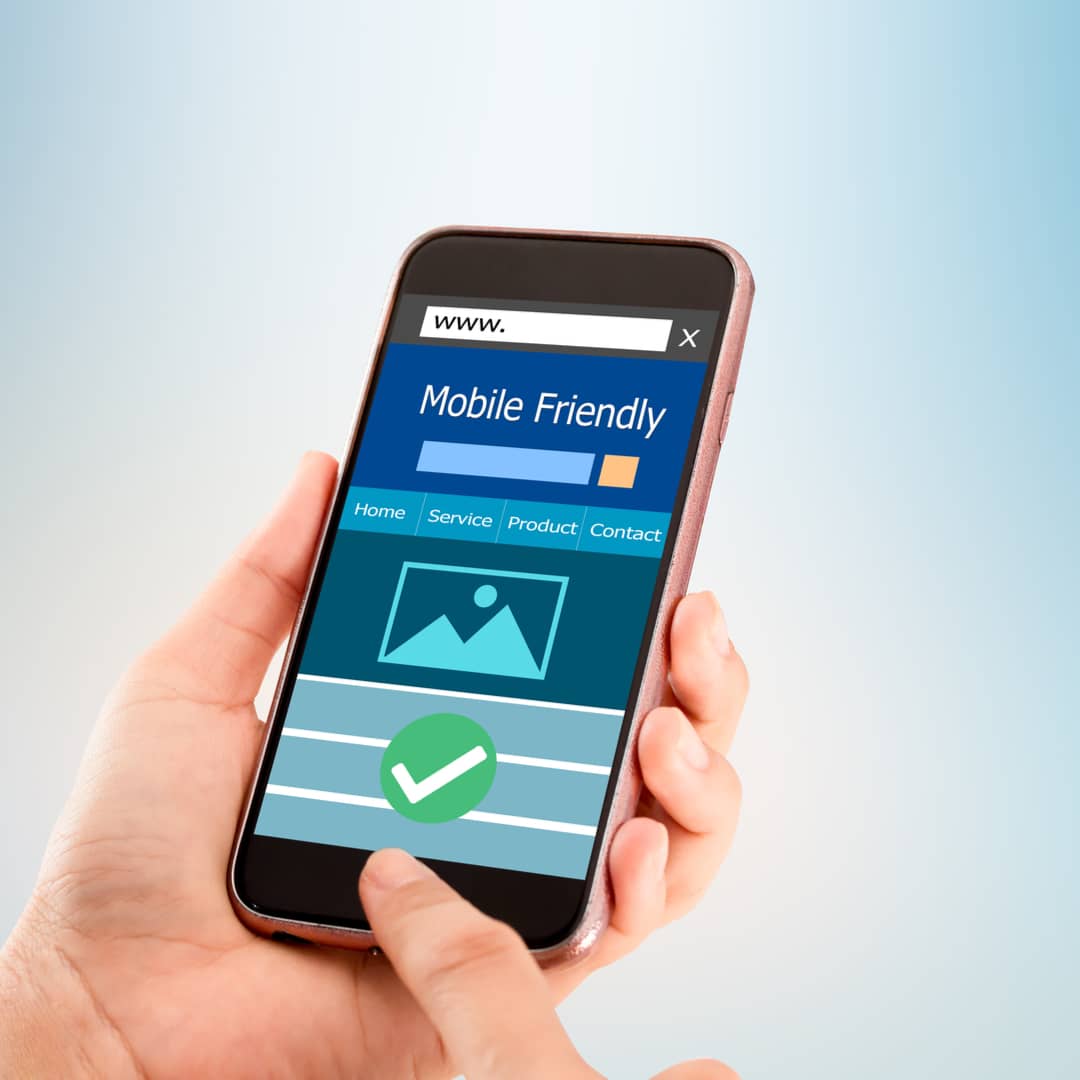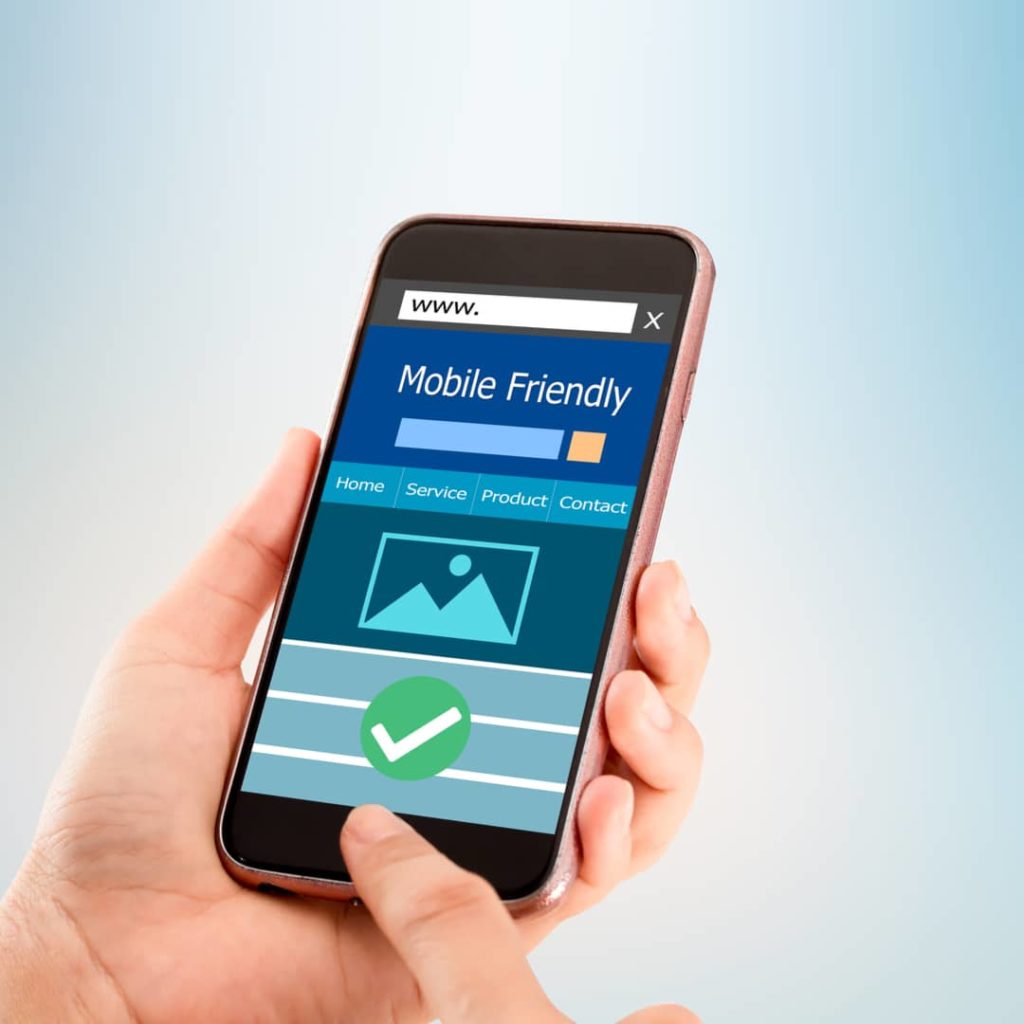 Mobile Friendliness
This is so important that it is often discussed apart from the page experience, but it does affect the UX as a whole. Now that most people do most of their browsing on mobile devices, Google prioritizes websites that offer a mobile-friendly experience. If your site doesn't have a mobile version or isn't optimized for mobile, this should be one of the first things you address in the process of improving your page experience.
Addressing Poor Page Experience For Better Rankings
If you think your page is being penalized for poor user experience, then you may need to make a few tweaks or completely redesign your website. Most medical professionals don't have the ability or time to build their own website, so it typically makes sense to outsource the project. However, knowing the basics of SEO and user experience will help you choose the right person to help you with your website.
Don't fall into the trap of hiring a company to design and implement a site without really knowing how certain factors affect SEO. This can lead to invisible problems within your site that affect your ranking. Ensuring that the company or individual you hire understands and keeps up with SEO updates is critical to your overall marketing plan.
If you think your medical site is suffering due to user experience issues, then feel free to reach out to the experts at Surgeon's Advisor. We have been helping doctors improve their SEO and marketing plans for close to two decades and staying on top of search engine updates is part of our core service. Contact us for a free evaluation today so you can build your SEO and online marketing success.